Presented by Dr Mal Practice, DoLittle, Training Wheels, Epipen, Dr Nick, Panel Beater, Neo Natal, Rainbow Doc, Prudence Dear, Miss Diagnosis, Dr Sharma, Doctor Patient, Cyber Siouxz and Dr G-Spot
Interview
Radiotherapy: Cardiologist Dr Andre La Gerche Gives Long COVID Recovery Tips
The Radiotherapy team are joined by cardiologist Dr Andre La Gerche to talk about long COVID, and how to help tackle some of the side effects of the often debilitating syndrome.
Andre explains the frustration that both doctors and patients are feeling due to a lack of clear diagnostic criteria when it comes to long COVID, but says despite this the syndrome is not in people's heads – it's a very real thing.
"The features we consistently see is exercise intolerance," Andre says. "So people might say their exercise is reduced a little bit, but it's feeling like its taking days and days to recover. And then [there] is this profound fatigue, sometimes muscle soreness and then patients complain of brain fog and generalised sense of lack of energy."
Andre goes on to give some advice on how to help tackle these effects, and how people can safely build up their exercise capacity again.
Listen to the full interview below.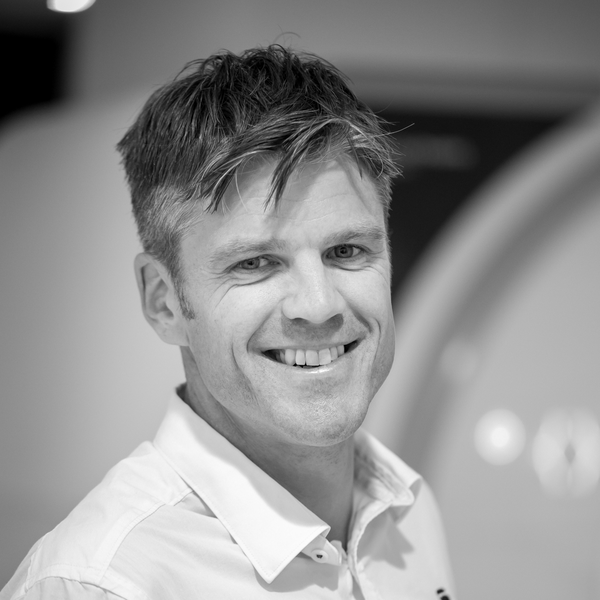 Listen to Radiotherapy: Cardiologist Dr Andre La Gerche Gives Long COVID Recovery Tips
05:52∙19 June 2022
∙