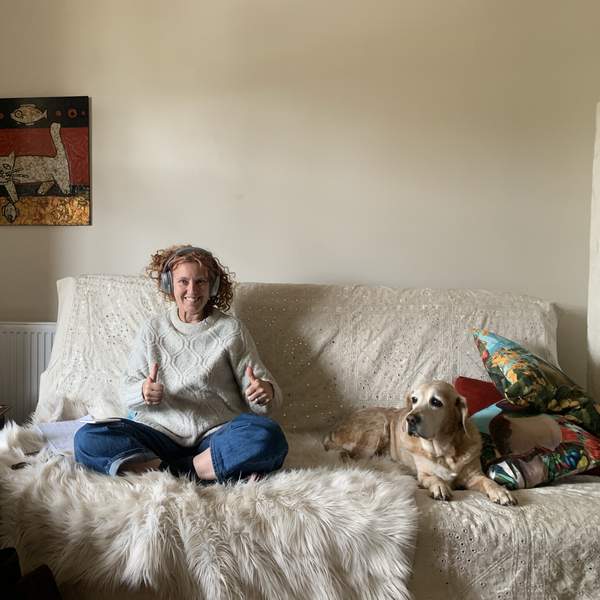 The longest running community radio show in the universe dedicated to all things health and medicine and well-being - curing Saturday night hangovers every Sunday morning since March 1996!
How and when did you first connect with Triple R?
RRR is the 'bFM' of my youth – the station I grew up on in NZ. They're both wonderful. I connected with RRR truly when invited to come talk on Radiotherapy by Dr DoLittle. 
What does Triple R mean to you?
Only by furthering my involvement a little have I come to understand more of what RRR really means – a collection of hard-working and FUN people dedicated to building community. 
Describe your happy place.
My happy place is anywhere my spandaor is – which has often included the RRR studio! 
The studio door has accidentally jammed shut with you stuck inside. If there was only one album in there, what would you want it to be, and why?
The album I'd need to be stuck in the studio with has got to be some Jamiroqui – yes, I know, that's showing my age!  But it would be more fun than my TRUE favourite – Leonard Cohen!!!