Community Service Announcements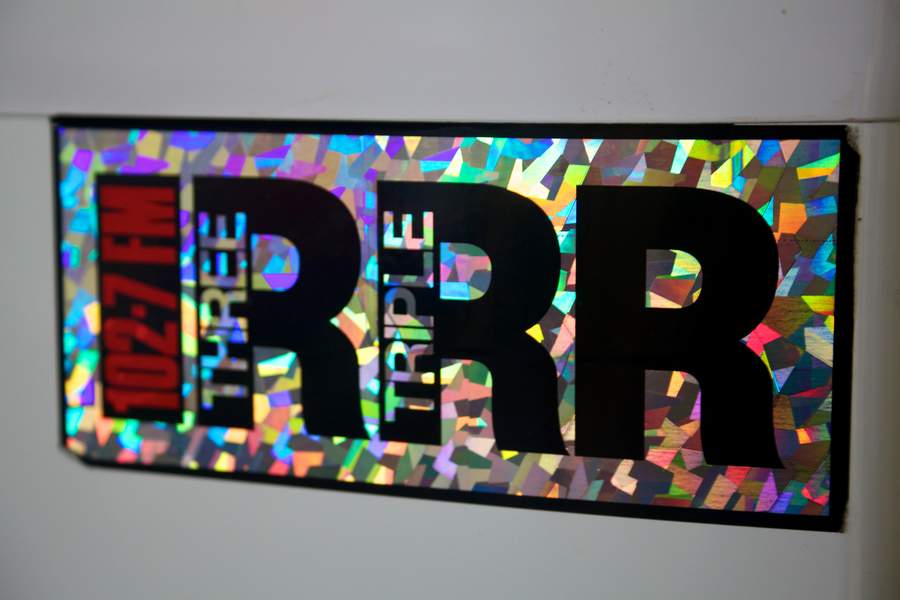 Community service information is handled in a range of ways to help you get your message out there. This can include on-air recorded campaigns; information forwarded onto programs; scripted announcer live reads; or web profile.
Community service announcements are only available to not-for-profit organisations and typically applicable in the areas of health, environment, social justice or other issues in the public interest, as well as fundraisers, charities and benefit gigs.
Community service announcements must be deemed appropriate for the Triple R audience and will be decided by Triple R on a case by case basis. Please note, we do receive a large volume of requests.
To request a community service campaign, please email the information to csa@rrr.org.au.