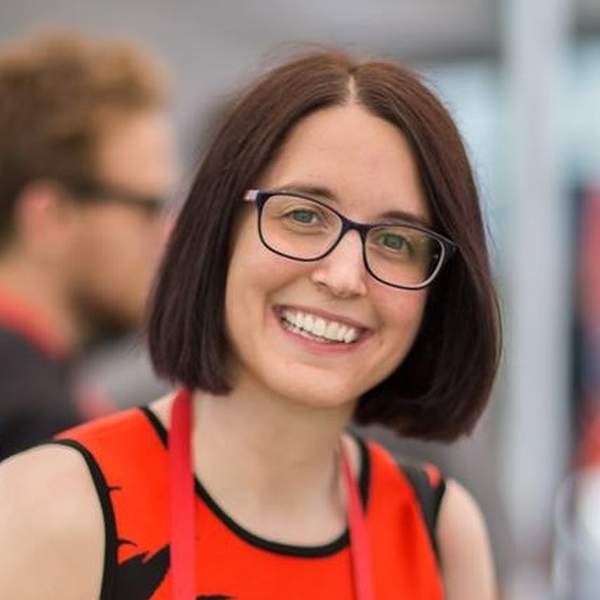 The longest running community radio show in the universe dedicated to all things health and medicine and well-being - curing Saturday night hangovers every Sunday morning since March 1996!
How and when did you first connect with Triple R?
I was introduced to Triple R by "Dr Mal Practice" in 2018. He was sitting at another desk in my office and he started asking about my research which focused on genital body image at the time. He said that he thought this would make a good story for Radiotherapy and the rest is history!
What does Triple R mean to you?
As I have only lived in Melbourne since 2018, Triple R has come onto my radar more recently. The studio has such a cosy family feel to it. I feel like my radio "personality" has "grown up" on Triple R.
What's your favourite Triple R story?
It's too hard to only pick one!
Describe your happy place.
Henley Beach – it's a real place in Adelaide where I grew up. It is the most beautiful beach. I won't lie…there are some friendly sharks there occasionally too!
The studio door has accidentally jammed shut with you stuck inside. If there was only one album in there, what would you want it to be, and
why?
ABBA Gold! Although their music was recorded before I was born, it is very joyful and perfect for a karaoke tragic like me!