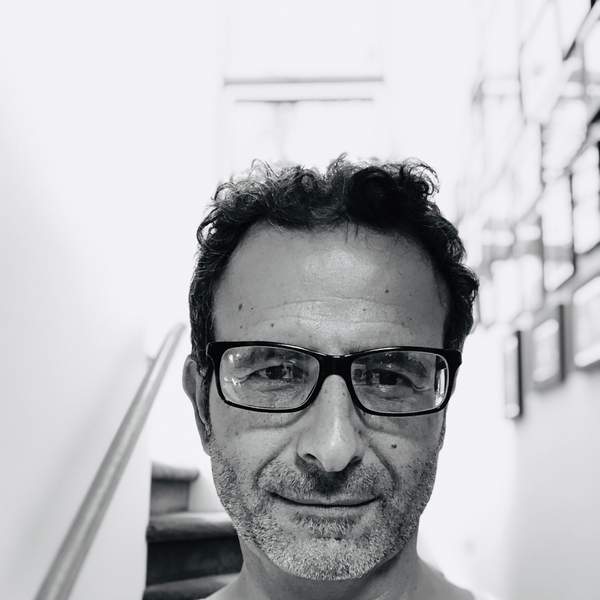 The longest running community radio show in the universe dedicated to all things health and medicine and well-being - curing Saturday night hangovers every Sunday morning since March 1996!
How and when did you first connect with Triple R?
Dr Mal was born in exceptional circumstance on an arid field next to a beach in outback Australia. Due to his unsightly appearance, his parents initially considered leaving him to fend for himself amongst the crocodiles but reconsidered when he illustrated his genius by mumbling a few words minutes after his birth… "take me to a radio station, I'm going to be a star." Soon after, he was dumped on the doorstep of the RRR studios, to be raised by the station staff (the ABC studios were his parents' first choice, but they had security.)
What does Triple R mean to you?
To quote Doctor Mal "Triple R is my family,…. er,… literally. I still call Dave the station manager Dad, Elizabeth our talks producer Mum, and Dr DoLittle my brother. But I remain perplexed as to why they each have intervention orders against me."
What's your favourite Triple R story?
That's easy. It's the time I was too lazy to write my own RRR bio that could have said "I'm a psychiatrist and writer working mostly in writing these days, having won a swag of awards for plays and freelancing, with a novel that will one day revolutionise literature" but instead someone hacked the website and did it for me.
Describe your happy place.
Listening to Dr DoLittle on Radiotherapy. He's so smart. Did I mention I have a crush on him?
The studio door has accidentally jammed shut with you stuck inside. If there was only one album in there, what would you want it to be, and
why?
Well coincidentally that has happened to me many times – growing up when they locked me in a room. And each time I couldn't chose just one – so I'd take any of the classics… Katy Perry, the Wiggles, Madonna, Boyz II Men… even Cher.
Dr Mal Practice's programs