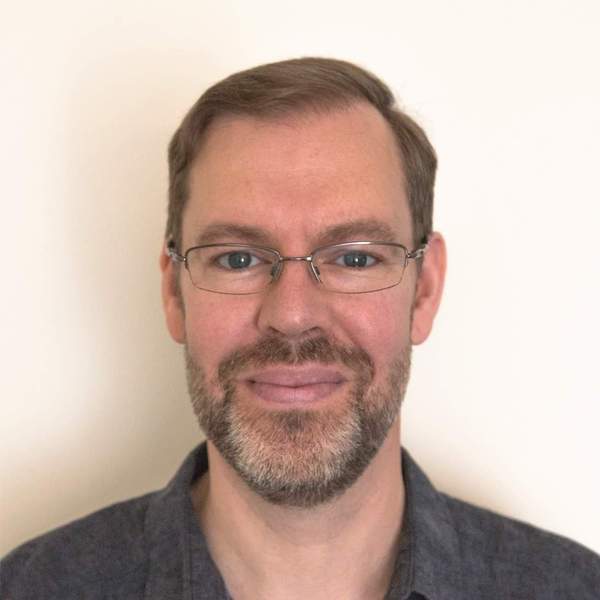 The longest running community radio show in the universe dedicated to all things health and medicine and well-being - curing Saturday night hangovers every Sunday morning since March 1996!
How and when did you first connect with Triple R? 
I think it was probably the completely inaccessible stylings of my elder brother listening to Push Th' Little Daisies that made me question what the hell this station was. Sorry for reminding you… 
 What does Triple R mean to you?
 My first foray into radio was at SRA-FM while I studied at RMIT in the 90's. A natural extension when I left was listening into Triple RRR. The rotation of such broad content made it continue to rotate through comfortable and exciting every week. Triple RRR to me is the extension of everything that connects us without the modern hollowness of being seen and not heard.
Describe your happy place.
A timeless afternoon with everyone back together.
The studio door has accidentally jammed shut with you stuck inside. If there was only one album in there, what would you want it to be, and why?
Ok, I'm making an assumption here that I can broadcast while stuck in the studio. If that's the case, probably Roger Waters album Amused To Death. At any given time you could tune into any part of the album and it would still resonate with what's happening today.
Doctor Patient's programs