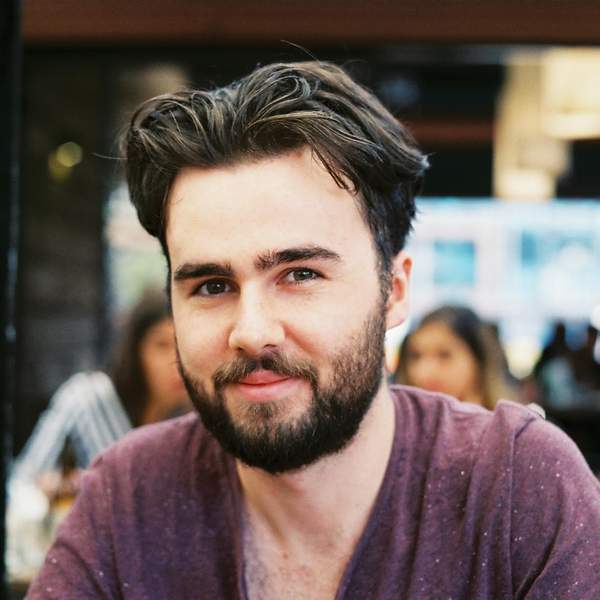 The longest running community radio show in the universe dedicated to all things health and medicine and well-being - curing Saturday night hangovers every Sunday morning since March 1996!
Neonatal aka Kieren Fahey is part of the Radiotherapy team.
How and when did you first connect with Triple R?
It has always been a part of my life - Triple R seems to have been on constantly in my house for as long as I can remember. 
What does Triple R mean to you?
It provides a unique platform for independent and unbiased conversations to take place, allowing any and every topic to be broached and discussed with the people of Melbourne. 
What's your favourite Triple R story?
My favourite continuing story is the amazing community engagement and discussions I get to have with our loyal listeners!
Describe your happy place.
Anywhere with great food and wine. 
The studio door has accidentally jammed shut with you stuck inside. If there was only one album in there, what would you want it to be, and why?
The Positions - Gang of Youths. An absolutely amazing album from start to finish that I could listen to on repeat!