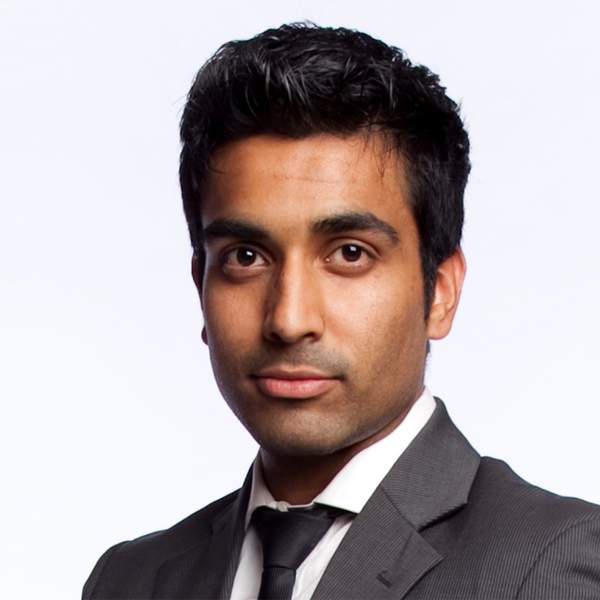 The longest running community radio show in the universe dedicated to all things health and medicine and well-being - curing Saturday night hangovers every Sunday morning since March 1996!
Dr Vyom Sharma has been a broadcaster with Radiotherapy since 2017. 
He is a General Practitioner and health commentator on radio, print and TV, but proudly states his true home is with RRR on the team with Panel Beater and Neonatal.
He graduated from Monash University in 2008 and is a fellow of the Royal Australian College of General Practitioners (RACGP). His areas of interest are evidence-based medicine and debunking misinformation about health. He is currently advocating for patients and healthcare workers in the response against COVID-19. His work can be followed through his tag @drvyom or directly at twitter.com/drvyom.