Presented by Dr Mal Practice, DoLittle, Training Wheels, Epipen, Dr Nick, Panel Beater, Neo Natal, Rainbow Doc, Prudence Dear, Miss Diagnosis, Dr Sharma, Doctor Patient, Cyber Siouxz and Dr G-Spot
Interview
Dr Kimberly Humphrey Talks To Radiotherapy About How Climate Change Is Directly Impacting Australia's Health
Ahead of this week's federal election, Radiotherapy are joined by Doctors for the Environment Australia (DEA) deputy chair Dr Kimberly Humphrey to talk about the impact that climate change is already having on Australia's health.
The emergency physician describes global warming as the greatest health challenge we face and explains how it is impacting us in ways you might not anticipate.
"A lot of the impacts are quite hidden – the fact that, for example, during a heatwave mental health presentations go up quite significantly, and suicides go up," she tells the team. "We know elderly people will have higher health impacts. And it's not always the obvious stuff. It can be links between dehydration and medication [during heatwaves] … there is a lot we are not seeing that is caused by climate change. If you pick any kind of health problem – climate change can worsen than."
Humphrey outlines how climate change is changing our health outcomes on every level and discuses, in particular, the increase of eco-anxiety or eco-grief in young people who are presenting in significant numbers to both GPs and at emergency wards. She also outlines what action the DEA would like to see from politicians and encourages listeners to vote with the environment in mind come Saturday.
Listen to the full interview below.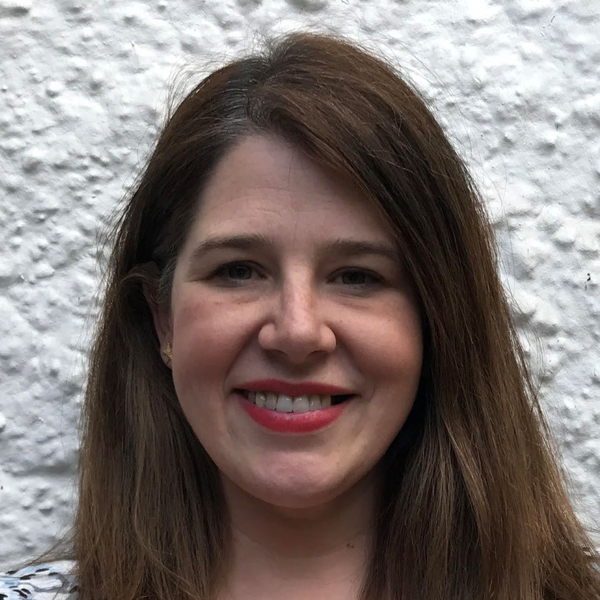 Listen to Dr Kimberly Humphrey Talks To Radiotherapy About How Climate Change Is Directly Impacting Australia's Health
11:14∙15 May 2022
∙