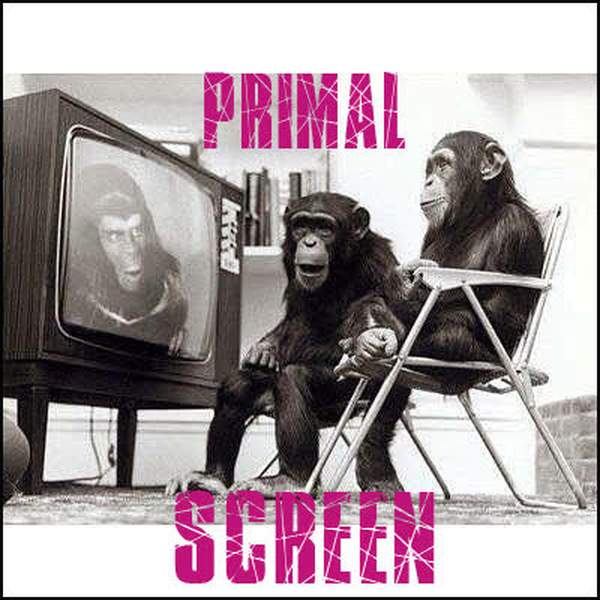 Listen to Primal Screen – 17 August 2020
∙
While cinemas are closed, the team discuss films available to view at home on streaming services or via online home rental.
In the second of two Mebourne International Film Festival 2020 special episodes, regular hosts Paul, Sally, Flick are joined by special guest Cerise Howard for a selection of mini-reviews and deeper dives into this year's program. Films discussed:
SHE DIES TOMORROW (Amy Seimetz, 2020) MIFF Australian Premiere
LA LLORONA (Jayro Bustamente, 2019) MIFF Australian Premiere
WOMEN MAKE FILM: A NEW ROAD MOVIE THROUGH CINEMA (Mark Cousins, 2018) MIFF Australian Premiere
SERVANTS (Ivan Ostrochovský, 2020) MIFF Australian Premiere
ATLANTIS (Valentyn Vasyanovych, 2019) MIFF
CORPUS CHRISTI (Jan Komasa, 2019) MIFF Australian Premiere
SHIVA BABY (Emma Seligman, 2020) MIFF Australian Premiere
LAST AND FIRST MEN (Jóhann Jóhannsson, 2020) MIFF Australian Premiere
SHIRLEY (Josephine Decker, 2020) MIFF
Playlist for Primal Screen – 17 August 2020
Requiem, K.626 Lacrimosa

Mondo Boys

Diamonds

Rihanna
Primal Screen is a show about movies, from the ones on the big screen to the ones you stream. A mix of new release and retrospective film reviews and interviews with film practitioners. Presented by film critics Paul Anthony Nelson, Sally Christie and Flick Ford. With occasional guests Cerise Howard, Emma Westwood and Stuey Richards.
Panel Operator: Karl Chapman

LISTEN:
The podcast intro and outro theme is Soft Illusion and was generously provided by Andras.