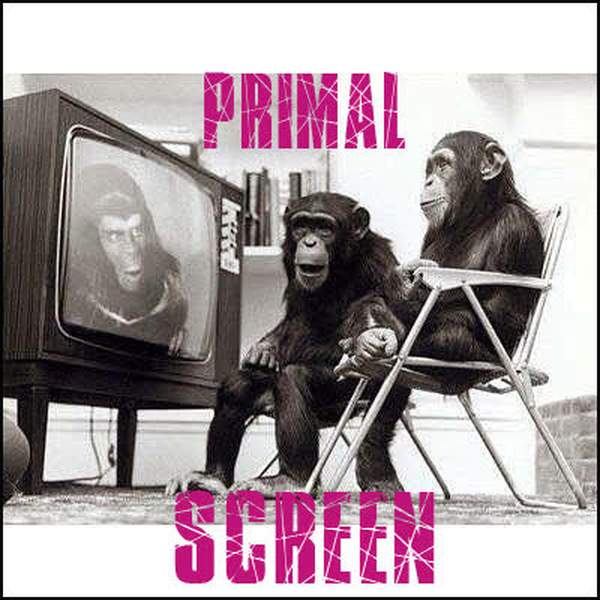 Listen to Primal Screen – 24 August 2020

01:00:00
RADIOTHON 2020 reunion special
In an unprecedented gathering for an unprecedented time – in which Triple R now more than ever needs your support – we welcomed back almost every presenter in our Plato's Cave/Primal Screen history to share some love for Triple R, your station in isolation.
Our huge thanks to Josh Nelson, Tara Judah, Cerise Howard, Alexandra Heller-Nicholas, Emma Westwood, Lisa Kovacevic, Stuey Richards and Eloise Ross for joining us in what was a very special hour of radio for all longtime listeners of Plato's Cave and Primal Screen, ourselves included!
Finally, our enormous thanks to each and every one of you who has subscribed and donated to Triple R this year, whether to Primal Screen or any of the amazing other shows on the station. You make it all possible, this year more than ever.
Much love – Paul, Sally and Flick x
__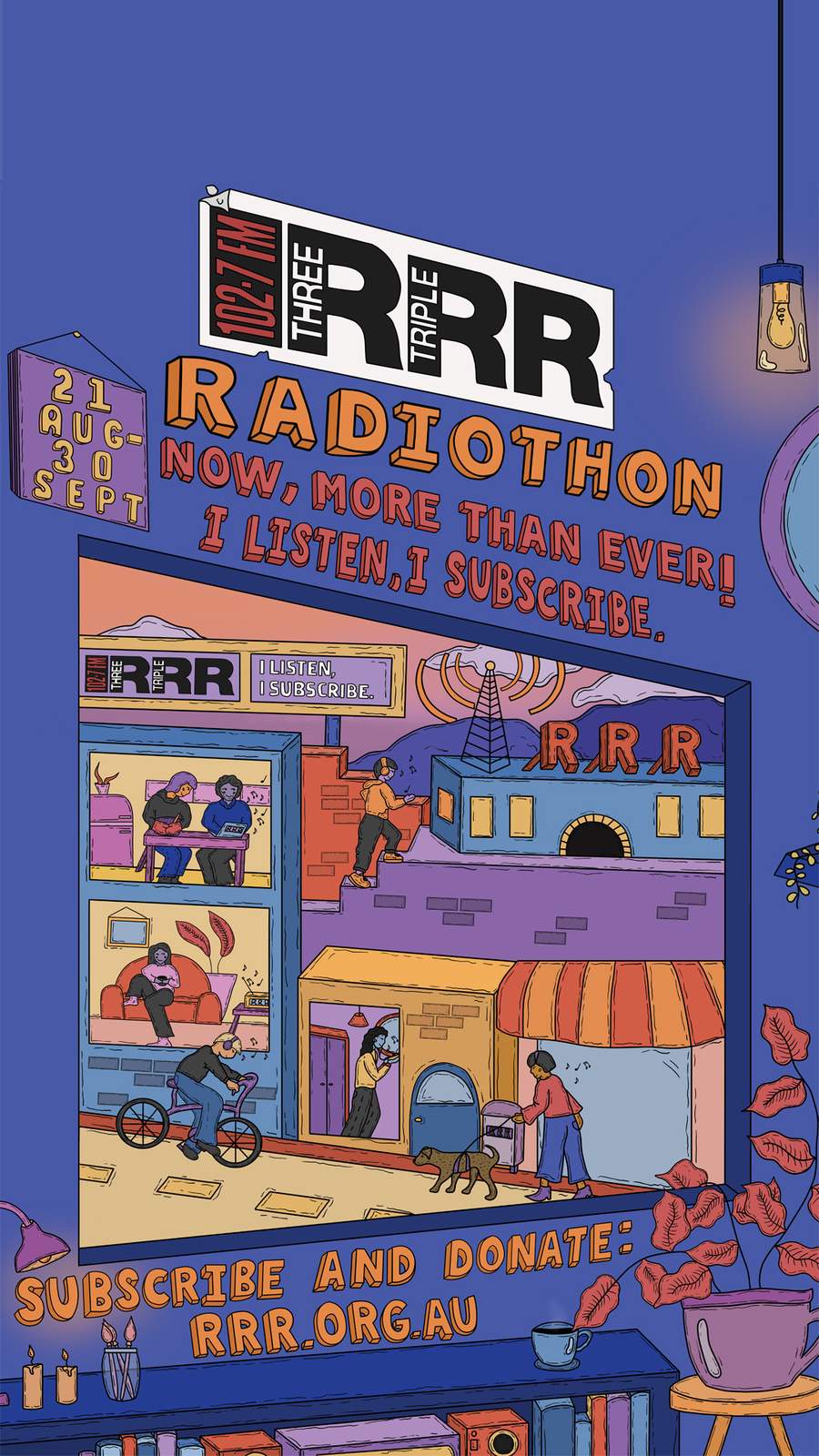 Playlist for Primal Screen – 24 August 2020
Money (That's What I Want)

Barrett Strong
Primal Screen is a show about movies, from the ones on the big screen to the ones you stream. A mix of new release and retrospective film reviews, and occasional interviews with film practitioners. Presented by Paul Anthony Nelson and Flick Ford with regular guest critics. 
Co-producer and panel operator: Karl Chapman
Podcast editor: Maudie Osborne

LISTEN:
The podcast intro and outro theme is Soft Illusion and was generously provided by Andras.
Presenters