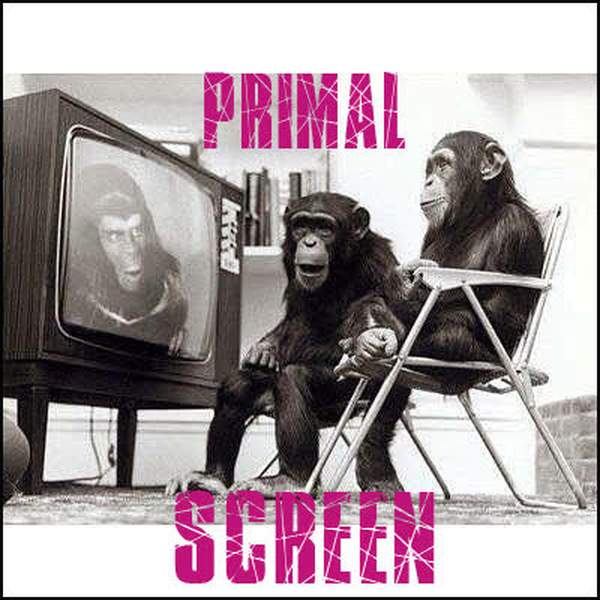 Listen to Primal Screen – 10 August 2020
∙
While cinemas are closed, the team discuss films available to view at home on streaming services or via online home rental.
In the first of two Mebourne International Film Festival 2020 special episodes, regular hosts Paul, Sally, Flick are joined by special guest Cerise Howard for a selection of mini-reviews and deeper dives into this year's program. Films discussed:
FIRST COW (Kelly Reichardt, 2020) Australian Premiere – Opening Night Film
WELCOME TO CHECHNYA (David France, 2020) Australian Premiere
THE GO-GO'S (Alison Ellwood, 2020) Australian Premiere
DAU. NATASHA (Ilya Khrzhanovsky, Jekaterina Oertel, 2020) Australian Premiere
BORN TO BE (Tania Cypriano, 2019) Australian Premiere
MARONA'S FANTASTIC TALE (Anca Damian, 2019) Australian Premiere
OBJECTS OF MY DISAFFECTION (Sarah-Jane Woulahan, 2020) World Premiere – Australian Short
THE DIVER (Jamie Helmer, Michael Leonard, 2019) Australian Short
NIMIC (Yorgos Lanthimos, 2019) Australian Premiere – International Short
Playlist for Primal Screen – 10 August 2020
Primal Screen is a show about movies, from the ones on the big screen to the ones you stream. A mix of new release and retrospective film reviews and interviews with film practitioners. Presented by film critics Paul Anthony Nelson, Sally Christie and Flick Ford. With occasional guests Cerise Howard, Emma Westwood and Stuey Richards.
Panel Operator: Karl Chapman

LISTEN:
The podcast intro and outro theme is Soft Illusion and was generously provided by Andras.