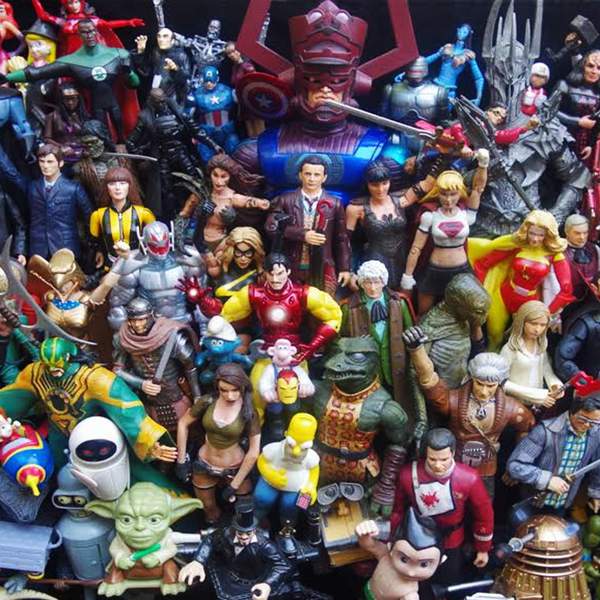 Listen to Zero G – 5 June 2023 - Episode #1444: Yes, We Vlad-idate Parking
∙
Grr, arg! It's bug-eating, fanged madness in the comedy horror flick about everyone's favourite lackey, RENFIELD (now in cinemas), starring Nicholas Hoult and Nicholas Cage. Also, we wrap up our look at the delightful TV series THE MUPPETS MAYHEM (Disney+).
Playlist for Zero G – 5 June 2023 - Episode #1444: Yes, We Vlad-idate Parking
Back to the Beginning

Marco Beltrami

On the Street Where You Live (from My Fair Lady)

Nicholas Hoult

Dracula's Gaze

Marco Beltrami

Have a Little Faith in Me

Dr Teeth and the Electric Mayhem

Funtime

Iggy Pop

Hammer Horror

Kate Bush
Science Fiction, Fantasy and Historical. Movies, television, theatre, events, books, comics, humans, toys, Things, mathoms and oojahs! Rob Jan with Megan McKeough.
Podcasts of Zero-G can be found here: https://www.rrr.org.au/explore/podcasts/zero-g
Email: zerog_robjan@optusnet.com.au
The podcast intro and outro theme is Soft Illusion and was generously provided by Andras.
https://andras.bandcamp.com/track/soft-illusion
Presenters