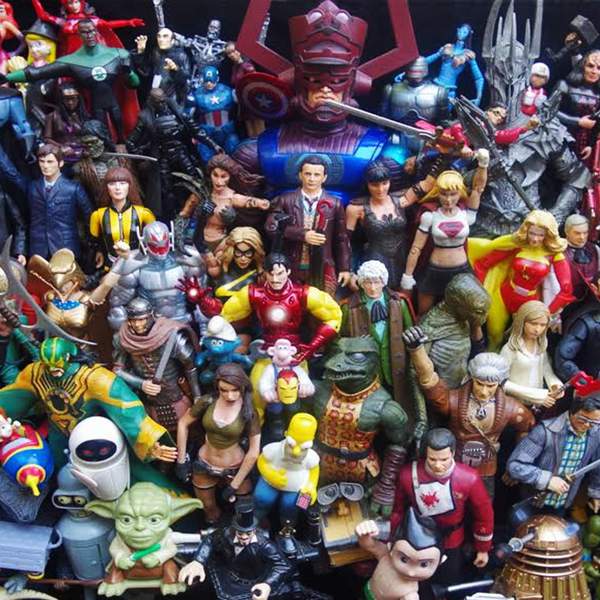 Listen to Zero G – 12 June 2023 - Episode #1445: As You Value Your Life Stay Away From The Moore
∙
We wade through the textually rich, boggy waters of Alan Moore (and a host of artists) and his iconic 1980's run on D.C/Vertigo's SWAP THING comic book.
Playlist for Zero G – 12 June 2023 - Episode #1445: As You Value Your Life Stay Away From The Moore
Once Upon A Time In The Swamp (From The Return Of The Swamp Thing OST album)

Chuck Cirino

Born On the Bayou (The Ultimate Collection)

Creedence Clearwater Revival

March Of The Sinister Ducks (From March Of The Sinister Ducks Single)

The Sinister Ducks

Loving The Alien 1999 Remastered Version (From The Best of David Bowie 1980 / 1987 Album)

David Bowie

Man Up (From Half Written Story EP)

Hailee Steinfeld
Science Fiction, Fantasy and Historical. Movies, television, theatre, events, books, comics, humans, toys, Things, mathoms and oojahs! Rob Jan with Megan McKeough.
Podcasts of Zero-G can be found here: https://www.rrr.org.au/explore/podcasts/zero-g
Email: zerog_robjan@optusnet.com.au
The podcast intro and outro theme is Soft Illusion and was generously provided by Andras.
https://andras.bandcamp.com/track/soft-illusion
Presenters