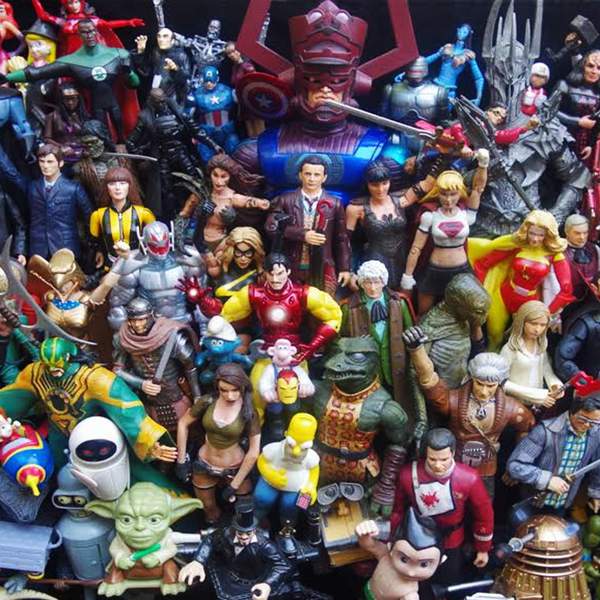 Listen to Zero G – 29 May 2023 - Episode #1443: Triptych
∙
We dig deep into the troubles & trials of portraying historical true crime on screen, with a look at BOSTON STRANGLER (2023, now on Disney+), THE BOSTON STRANGLER (1968) & NO WAY TO TREAT A LADY (1968).
Playlist for Zero G – 29 May 2023 - Episode #1443: Triptych
Scary Monsters and Super Creeps

Rachelle Garniez

Loretta Investigates

Paul Leonard-Morgan

With So Little to Be Sure Of (from Anyone Can Whistle)

Angela Lansbury, Lee Remick, Stephen Sondheim
Science Fiction, Fantasy and Historical. Movies, television, theatre, events, books, comics, humans, toys, Things, mathoms and oojahs! Rob Jan with Megan McKeough.
Podcasts of Zero-G can be found here: https://www.rrr.org.au/explore/podcasts/zero-g
Email: zerog_robjan@optusnet.com.au
The podcast intro and outro theme is Soft Illusion and was generously provided by Andras.
https://andras.bandcamp.com/track/soft-illusion
Presenters