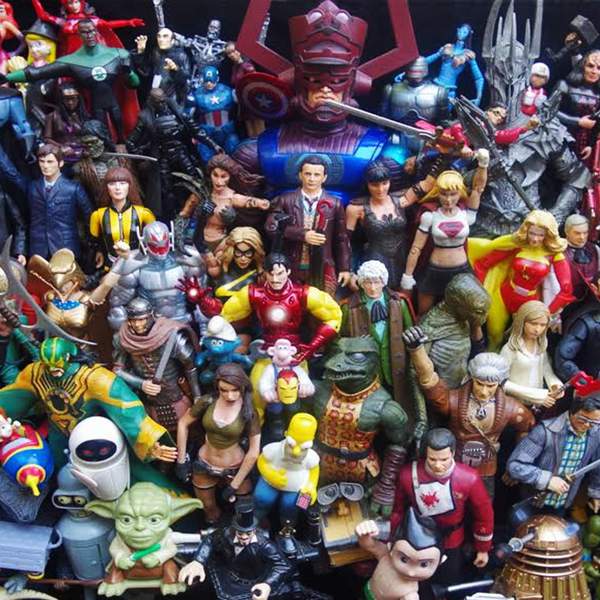 Listen to Zero G – 22 May 2023 - Episode #1442: Gonzo Journalism
∙
It's absolute mayhem in today's show - MUPPETS MAYHEM! We check out the new Dr Teeth and the Electric Mayhem-focused Muppet TV show on Disney+, and sweep Eurovision for the genre performances.
Playlist for Zero G – 22 May 2023 - Episode #1442: Gonzo Journalism
Koinu no Carnival (from Minute Waltz)

Ehamic

Suffragette City - The Muppets Take the Bowl

Dr. Teeth and the Electric Mayhem

The Muppets Mayhem Medley

Mick Giacchino

Can You Picture That?

Dr Teeth & The Electric Mayhem

Right Place Wrong Time (from In The Right Place)

Dr John

Bridge Over Troubled Water

Dr Teeth and the Electric Mayhem

Queen of Kings

Alessandra
Science Fiction, Fantasy and Historical. Movies, television, theatre, events, books, comics, humans, toys, Things, mathoms and oojahs! Rob Jan with Megan McKeough.
Podcasts of Zero-G can be found here: https://www.rrr.org.au/explore/podcasts/zero-g
Email: zerog_robjan@optusnet.com.au
The podcast intro and outro theme is Soft Illusion and was generously provided by Andras.
https://andras.bandcamp.com/track/soft-illusion
Presenters