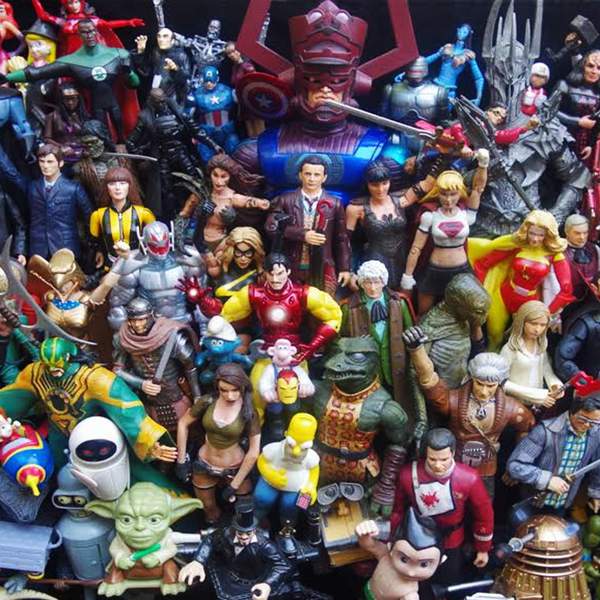 Listen to Zero G – 15 May 2023 - Episode #1441: Good Guardians!
∙
Zero G – 8 May 2023 - Episode #1440: Man In DeloreanZero G – 8 May 2023 - Episode #1440: Man In DeloreanThThis week we 'ship with THE GUARDIANS OF THE GALAXY in Volume 3 of their Marvel Movie series, plus a quick squizz at some multiversal trailers!
Science Fiction, Fantasy and Historical. Movies, television, theatre, events, books, comics, humans, toys, Things, mathoms and oojahs! Rob Jan with Megan McKeough.
Podcasts of Zero-G can be found here: https://www.rrr.org.au/explore/podcasts/zero-g
Email: zerog_robjan@optusnet.com.au
The podcast intro and outro theme is Soft Illusion and was generously provided by Andras.
https://andras.bandcamp.com/track/soft-illusion
Presenters