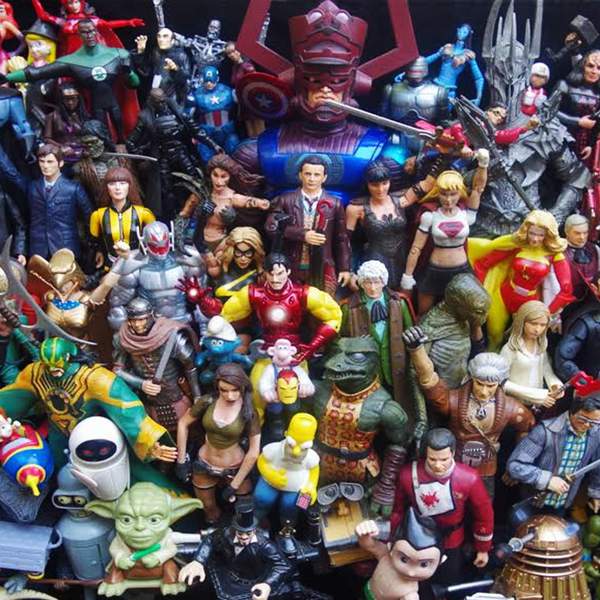 Listen to Zero G – 8 May 2023 - Episode #1440: Man In Delorean
∙
It's Mandas galore from here to Mandalore, as we check out season 3 of THE MANDALORIAN on Disney+. Then we hit the city streets and sewers with BATMAN VS TEENAGE MUTANT NINJA TURTLES on Stan.
Playlist for Zero G – 8 May 2023 - Episode #1440: Man In Delorean
Star Wars Imperial March Theme (8-Bit Version)

8-Bit Universe

The Apostate

Joseph Shirley & Ludwig Göransson

Teenage Mutant Ninja Turtles Cartoon Opening Theme (1987)

Unknown

Turtle Power

W.A.S.H

Stayin' Alive (From "Happy Death Day 2U")

Lizzo

Plazir Royal Hall (feat. Sasha Flute)

Joseph Shirley & Ludwig Göransson
Science Fiction, Fantasy and Historical. Movies, television, theatre, events, books, comics, humans, toys, Things, mathoms and oojahs! Rob Jan with Megan McKeough.
Podcasts of Zero-G can be found here: https://www.rrr.org.au/explore/podcasts/zero-g
Email: zerog_robjan@optusnet.com.au
The podcast intro and outro theme is Soft Illusion and was generously provided by Andras.
https://andras.bandcamp.com/track/soft-illusion
Presenters