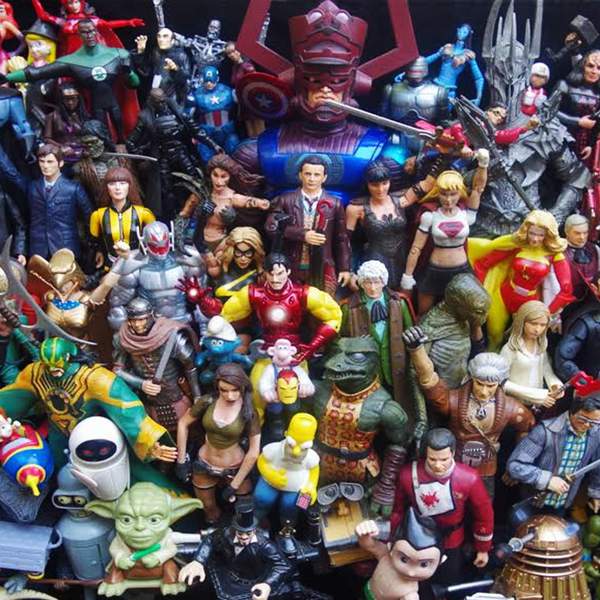 Listen to Zero G – 1 May 2023 - Episode #1439: Resistance is Lucrative
∙
We see how the blocks fall in TETRIS, the "biopic" for the popular game set against the backdrop of 80s Soviet Union (Apple TV+). Then, we wrap our season 3 STAR TREK: PICARD journey but stay intergalactic with THE MARVELS trailer. Engage!
Playlist for Zero G – 1 May 2023 - Episode #1439: Resistance is Lucrative
Tetris Theme (8bit)

Unknown

Heart of Glass (Russian)

Polina

Star Trek Next Generation Theme (C64 SID chiptune cover)

Nordischsound

Klingons Never Disappoint

Stephen Barton & Frederik Wiedmann

Heroes

8-Bit Misfits

Intergalactic

Beastie Boys
Science Fiction, Fantasy and Historical. Movies, television, theatre, events, books, comics, humans, toys, Things, mathoms and oojahs! Rob Jan with Megan McKeough.
Podcasts of Zero-G can be found here: https://www.rrr.org.au/explore/podcasts/zero-g
Email: zerog_robjan@optusnet.com.au
The podcast intro and outro theme is Soft Illusion and was generously provided by Andras.
https://andras.bandcamp.com/track/soft-illusion
Presenters