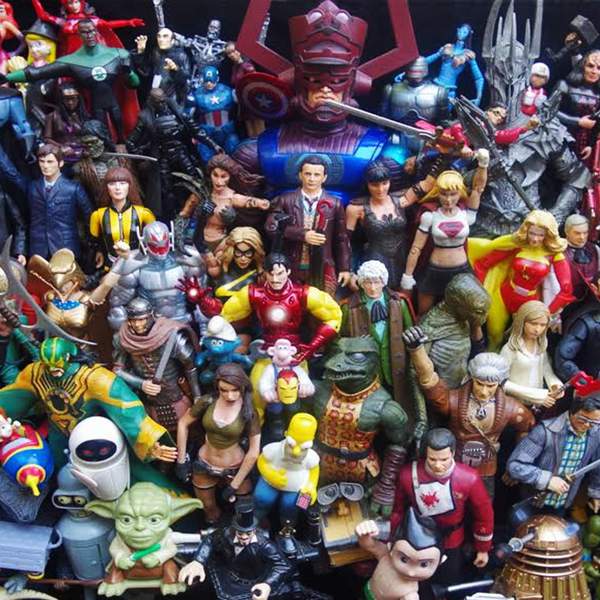 Listen to Zero G – 20 February 2023 - Episode #1429: Toss A Casino Chip To Your Witcher
∙
We rev our Plymouth Barracudas and set off on the road to solve crimes, misdemeanors and mysteries with Rian Johnson's TV series Poker Face (Stan). We also take a detour through Nilfgaard to visit The Witcher: Blood Origins (Netflix).
Playlist for Zero G – 20 February 2023 - Episode #1429: Toss A Casino Chip To Your Witcher
No Children

The Mountain Goats

The Story of the First Witcher

Bear McCreary

The Black Rose

Bear McCreary feat. Sophia Brown

Junior's Farm

Paul McCartney and Wings
Science Fiction, Fantasy and Historical. Movies, television, theatre, events, books, comics, humans, toys, Things, mathoms and oojahs! Rob Jan with Megan McKeough.
Podcasts of Zero-G can be found here: https://www.rrr.org.au/explore/podcasts/zero-g
Email: zerog_robjan@optusnet.com.au
---
The podcast intro and outro theme is Soft Illusion and was generously provided by Andras.
https://andras.bandcamp.com/track/soft-illusion
Presenters