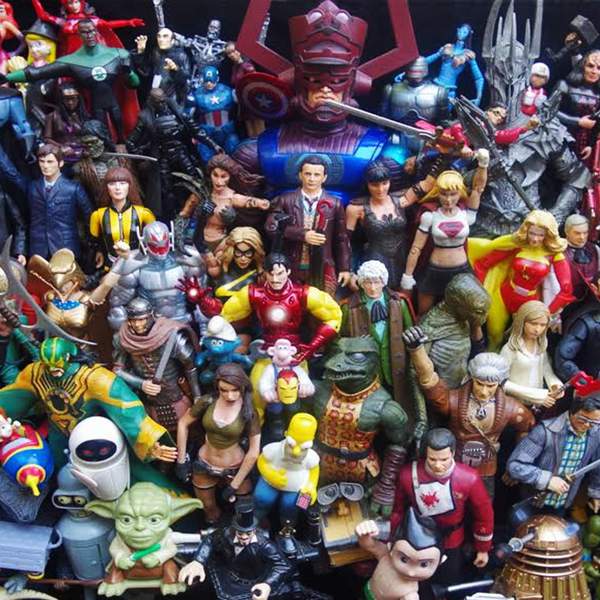 Listen to Zero G – 13 February 2023 - Episode #1428 - The Way Of Walter
∙
Grab your shotguns, we've got fungi to fight! We take a look at The Last of Us TV show after our lookback at the video game franchise last week. Also, we bid farewell with the finale of Better Call Saul (s'all good man), and wrap up the Avatar 2: Way of Water deep dive.
Playlist for Zero G – 13 February 2023 - Episode #1428 - The Way Of Walter
Better Call Saul

Junior Brown

Navi Attack

Simon Franglin

The Last of Us

Gustavo Santaolalla

Alone and Forsaken

Hank Williams

Long Long Time

Linda Ronstadt
Science Fiction, Fantasy and Historical. Movies, television, theatre, events, books, comics, humans, toys, Things, mathoms and oojahs! Rob Jan with Megan McKeough.
Podcasts of Zero-G can be found here: https://www.rrr.org.au/explore/podcasts/zero-g
Email: zerog_robjan@optusnet.com.au
---
The podcast intro and outro theme is Soft Illusion and was generously provided by Andras.
https://andras.bandcamp.com/track/soft-illusion
Presenters