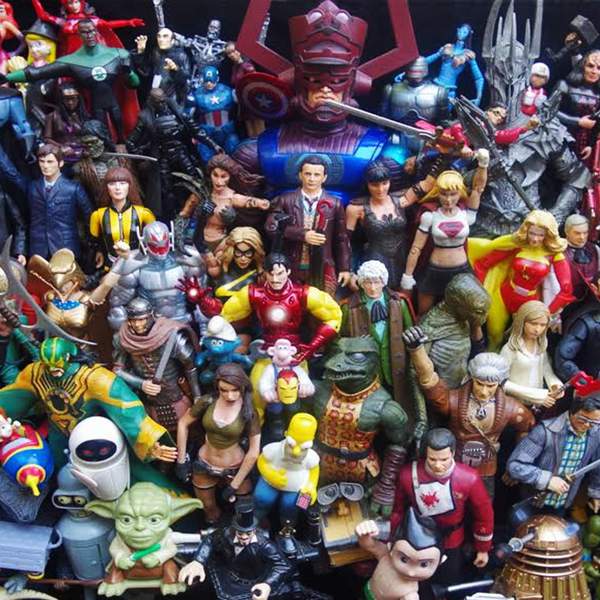 Listen to Zero G – 6 February 2023 - Episode #1427: Ocean's 2470
∙
We take a (head)shot and run at the 2013 video game The Last of Us, in light of the new HBO TV adaptation (now on Binge). We also deep dive into Avatar 2: The Way of Water; and congratulate Everything, Everywhere All At Once on a sweep of Oscar noms.
Playlist for Zero G – 6 February 2023 - Episode #1427: Ocean's 2470
The Last of Us

Gustavo Santaolalla

Dark Angel

MC Lyte and Public Enemy

The Songcord

Zoe Saldana

Avatar The Way of Water

Crunchyroll

Rebel Rebel

Seu Jorge
Science Fiction, Fantasy and Historical. Movies, television, theatre, events, books, comics, humans, toys, Things, mathoms and oojahs! Rob Jan with Megan McKeough.
Podcasts of Zero-G can be found here: https://www.rrr.org.au/explore/podcasts/zero-g
Email: zerog_robjan@optusnet.com.au
The podcast intro and outro theme is Soft Illusion and was generously provided by Andras.
https://andras.bandcamp.com/track/soft-illusion
Presenters