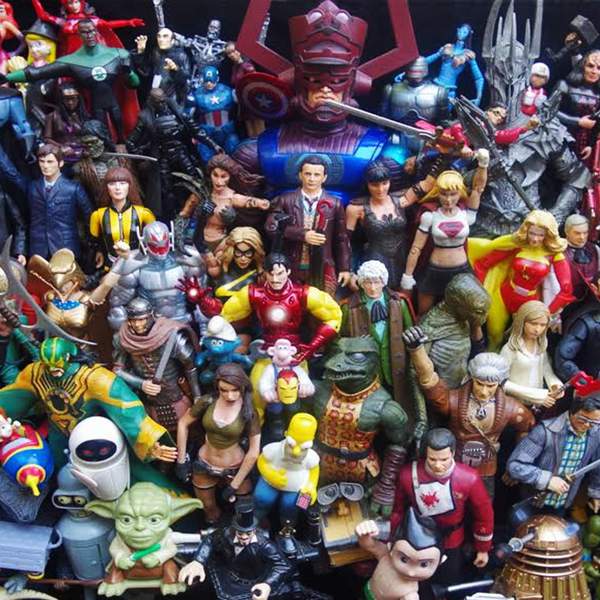 Listen to Zero G – 19 September 2022 - Episode #1411: Djinn's A Tonic
∙
This week it's the sprawling tale of love, loss and Djinn with George Miller's THREE THOUSAND YEARS OF LONGING; then onto Jordan Peele's cross-genre ranch horror film NOPE.
Playlist for Zero G – 19 September 2022 - Episode #1411: Djinn's A Tonic
Djinn Theme

Tom Holkenborg

The Oprah Shot

Michael Abels

la vie c'est chouette

Jodie Foster

Sunglasses At Night (Jean Jacket Mix)

Corey Hart
Science Fiction, Fantasy and Historical. Movies, television, theatre, events, books, comics, humans, toys, Things, mathoms and oojahs! Rob Jan with Megan McKeough.
Podcasts of Zero-G can be found here: https://www.rrr.org.au/explore/podcasts/zero-g
Email: zerog_robjan@optusnet.com.au
---
The podcast intro and outro theme is Soft Illusion and was generously provided by Andras.
https://andras.bandcamp.com/track/soft-illusion
Presenters