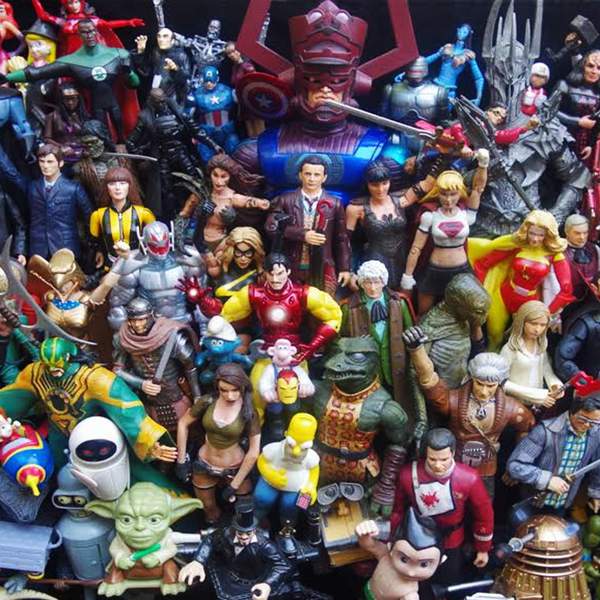 Listen to Zero G – 26 September 2022 - Episode #1412: Time Travails And Other Mathoms
∙
We jump on our bikes and ride circles around sci-fi, coming-of-age TV show PAPER GIRLS - now on Amazon Prime, and based on Brian K. Vaughan's comic. We shoutout the various wins at the 74th Primetime Emmys (Squid Game squee!) and catch up a bit on how Rings of Power, She-Hulk and The Sandman are going.
Playlist for Zero G – 26 September 2022 - Episode #1412: Time Travails And Other Mathoms
The Girls

Bobby Krlic

Someone Great

LCD Soundsystem
Science Fiction, Fantasy and Historical. Movies, television, theatre, events, books, comics, humans, toys, Things, mathoms and oojahs! Rob Jan with Megan McKeough.
Podcasts of Zero-G can be found here: https://www.rrr.org.au/explore/podcasts/zero-g
Email: zerog_robjan@optusnet.com.au
---
The podcast intro and outro theme is Soft Illusion and was generously provided by Andras.
https://andras.bandcamp.com/track/soft-illusion
Presenters