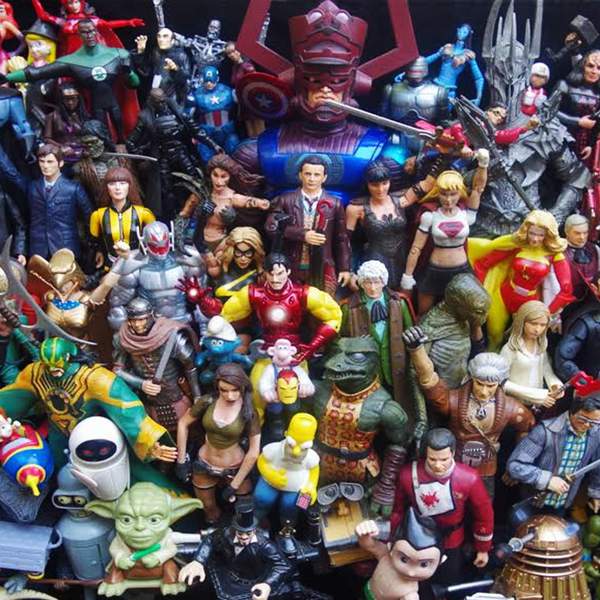 Listen to Zero G – 12 September 2022 - Episode #1410: The Lord of the Rinse
∙
What a time for television right now! We travel back to the Second Age with the lush LoTR prequel THE RINGS OF POWER (dropping weekly on Amazon Prime); and delve into the dark, dastardly world of Dream, with a look at THE SANDMAN (out now on Netflix).
Playlist for Zero G – 12 September 2022 - Episode #1410: The Lord of the Rinse
Verse Of The Rings (From Album The Fellowship Of The Ring)

Christopher Lee, Casper Reiff and the Tolkien Ensemble

Lord Of The Rings In 99 Seconds (From single Lord Of The Rings In 99 Seconds)

Jon Czart

Galdariel Theme (From single The Lord Of The Rings: Rings Of Power

Jimmy Bates and Bear McCreary

Concerning Hobbits (From album The Lord Of The Rings: The Fellowship Of The Rings OST)

The London Symphony Orchestra

The Kingdom Of Dreams (Main Title Theme) (From The Sandman Season 1 OST)

David Buckley

The Sandman (From album All About Eve OST)

P.J Harvey, Featuring Gillian Anderson
Science Fiction, Fantasy and Historical. Movies, television, theatre, events, books, comics, humans, toys, Things, mathoms and oojahs! Rob Jan with Megan McKeough.
Podcasts of Zero-G can be found here: https://www.rrr.org.au/explore/podcasts/zero-g
Email: zerog_robjan@optusnet.com.au
---
The podcast intro and outro theme is Soft Illusion and was generously provided by Andras.
https://andras.bandcamp.com/track/soft-illusion
Presenters