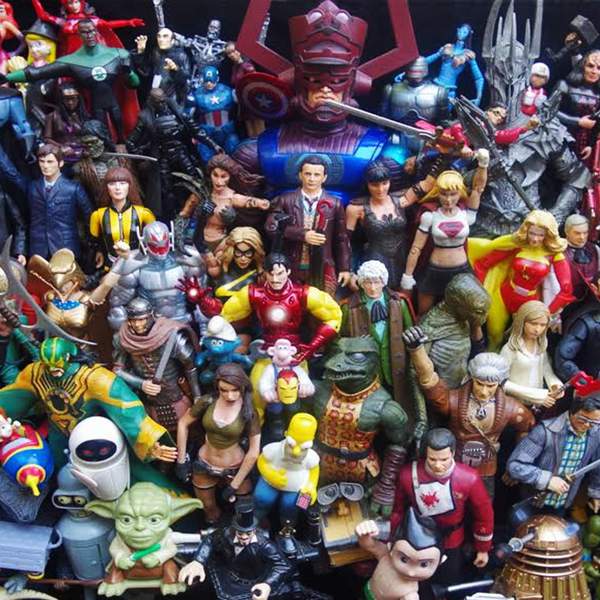 Listen to Zero G – 5 September 2022 - Episode #1409: It's Not Easy Being Mean, Green and on the Screen
∙
We smash through early thoughts on the first episode of the LA-cool, superpowered "lawyer show" SHE-HULK (hint - we were suitably jazzed!).
After that it's to infinity and beyond with the Toy-Story-adjacent LIGHTYEAR (try not to die!).
Playlist for Zero G – 5 September 2022 - Episode #1409: It's Not Easy Being Mean, Green and on the Screen
Orphan Black Theme

Two Fingers

She-Hulk Main Theme

Amie Doherty

Faceshopping

SOPHIE

Buzz the Fuzz

David Bowie
Science Fiction, Fantasy and Historical. Movies, television, theatre, events, books, comics, humans, toys, Things, mathoms and oojahs! Rob Jan with Megan McKeough.
Podcasts of Zero-G can be found here: https://www.rrr.org.au/explore/podcasts/zero-g
Email: zerog_robjan@optusnet.com.au
---
The podcast intro and outro theme is Soft Illusion and was generously provided by Andras.
https://andras.bandcamp.com/track/soft-illusion
Presenters