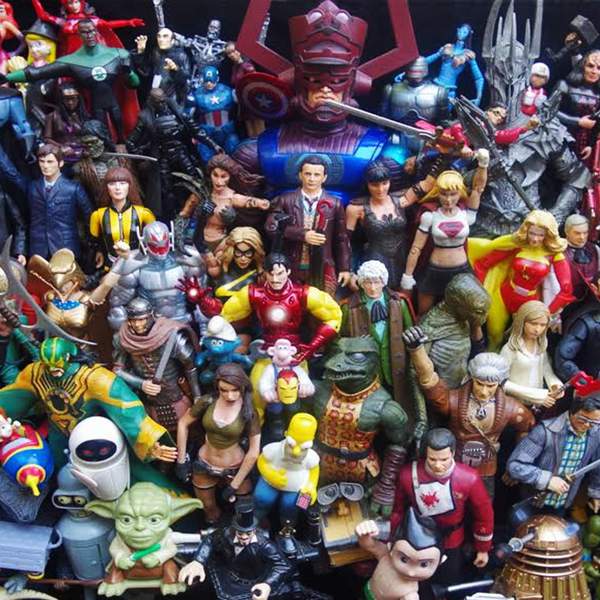 Listen to Zero G – 18 April 2022 - Episode #1389: Tri Topping Sara

01:00:00
Melbourne Museum is a site for saurian eyes with its new Triceratops fossil exhibition and we launder the multiverse in the movie EVERYTHING EVERYWHERE ALL AT ONCE.
Science Fiction, Fantasy and Historical. Movies, television, theatre, events, books, comics, humans, toys, Things, mathoms and oojahs! Rob Jan with Megan McKeough.
Podcasts of Zero-G can be found here: https://www.rrr.org.au/explore/podcasts/zero-g
Email: zerog_robjan@optusnet.com.au
The podcast intro and outro theme is Soft Illusion and was generously provided by Andras.
https://andras.bandcamp.com/track/soft-illusion
Presenters