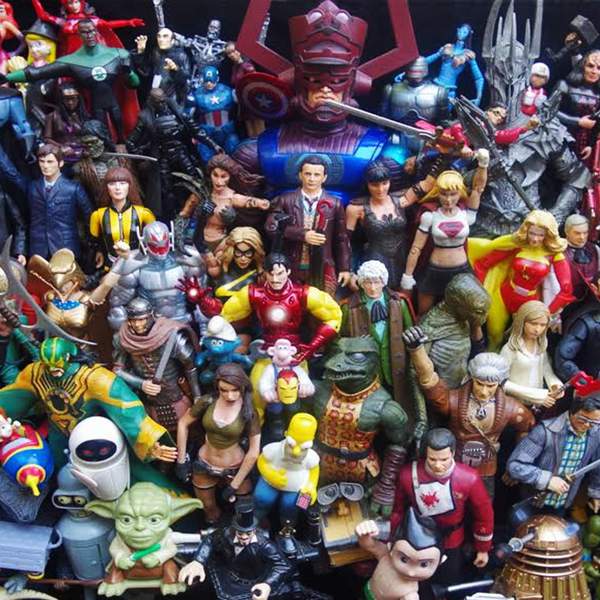 Listen to Zero G – 11 April 2022 - Episode #1388: Know Where Your Trowel Is

01:00:00
This week we dig the new Time Team (on YouTube), open the genre envelope on the Oscars, and have a giggle at the Melbourne International Comedy Festival.
Science Fiction, Fantasy and Historical. Movies, television, theatre, events, books, comics, humans, toys, Things, mathoms and oojahs! Rob Jan with Megan McKeough.
Podcasts of Zero-G can be found here: https://www.rrr.org.au/explore/podcasts/zero-g
Email: zerog_robjan@optusnet.com.au
The podcast intro and outro theme is Soft Illusion and was generously provided by Andras.
https://andras.bandcamp.com/track/soft-illusion
Presenters