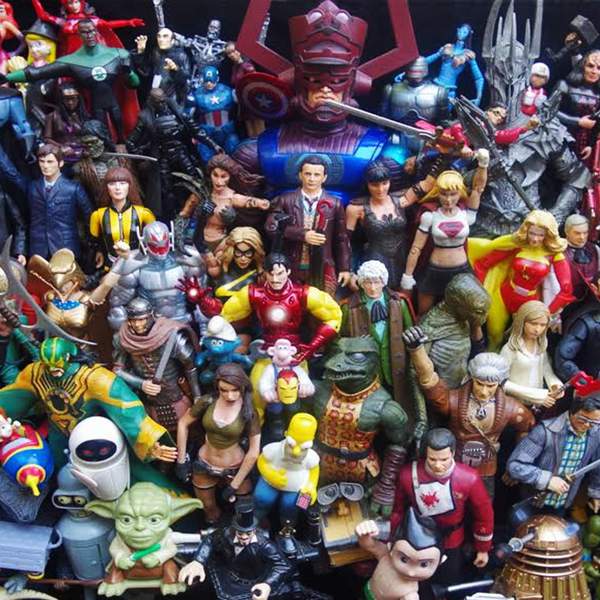 Listen to Zero G – 25 April 2022 - Episode #1390: Between The Devil And The Deep Blue Sea

01:00:00
DOCTOR WHO - LEGEND OF THE SEA DEVILS buckles all the swashes on the ABC, and we climb Dominique Rocher's surreal mini-series, THE ROPE on SBS ON DEMAND.
Science Fiction, Fantasy and Historical. Movies, television, theatre, events, books, comics, humans, toys, Things, mathoms and oojahs! Rob Jan with Megan McKeough.
Podcasts of Zero-G can be found here: https://www.rrr.org.au/explore/podcasts/zero-g
Email: zerog_robjan@optusnet.com.au
The podcast intro and outro theme is Soft Illusion and was generously provided by Andras.
https://andras.bandcamp.com/track/soft-illusion
Presenters