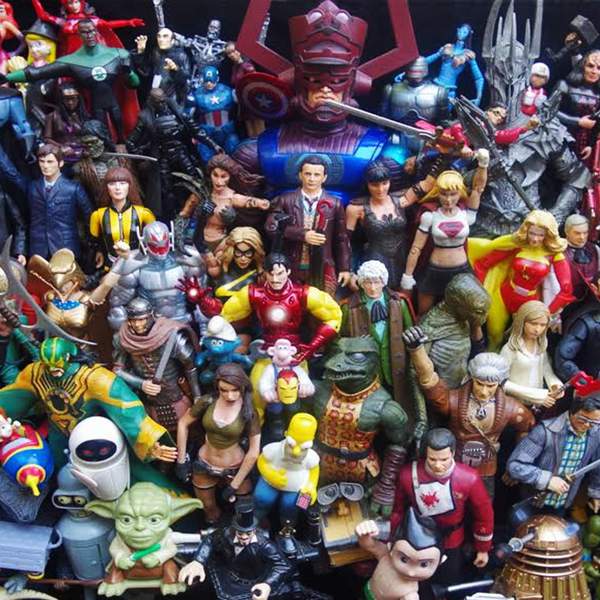 Listen to Zero G – 27 December 2021 - Episode #1373: A Sietch In Time Saves Kynes
∙
Like sands through an hourglass... this is the Zero G DUNE hour! We discuss the much anticipated Denis Villeneuve film, as we zig zag our way across the cast list, history, and characters.
Playlist for Zero G – 27 December 2021 - Episode #1373: A Sietch In Time Saves Kynes
Main Title (House Atreides)

Brian Tyler

Arrakeen

Hans Zimmer

Paul's Dream

Hans Zimmer
Science Fiction, Fantasy and Historical. Movies, television, theatre, events, books, comics, humans, toys, Things, mathoms and oojahs! Rob Jan with Megan McKeough.
Podcasts of Zero-G can be found here: https://www.rrr.org.au/explore/podcasts/zero-g
Email: zerog_robjan@optusnet.com.au
---
The podcast intro and outro theme is Soft Illusion and was generously provided by Andras.
https://andras.bandcamp.com/track/soft-illusion
Presenters