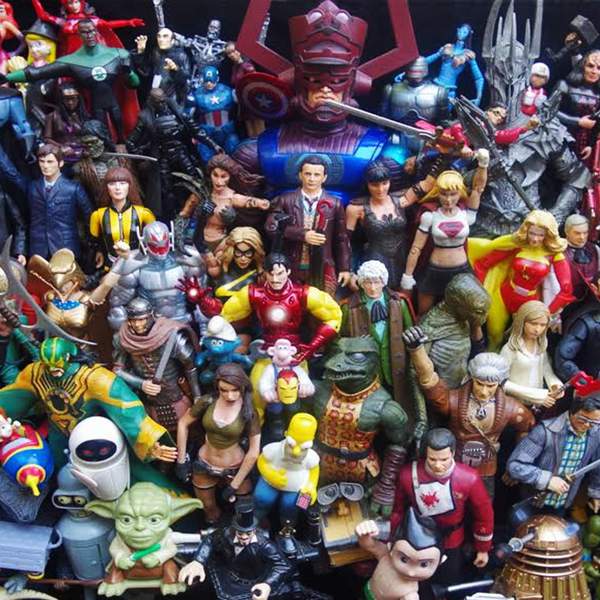 Listen to Zero G – 3 January 2022- Episode #1374: Sand Spiders
∙
More DUNE walking, we take a thwip with SPIDER-MAN: NO WAY HOME, and a quick round up of....Thingies!
Playlist for Zero G – 3 January 2022- Episode #1374: Sand Spiders
House Atriedes (From The Dune Sketchbook OST)

Hans Zimmer

Peter Parker Picked A Perilously Precarious Profession (From Spider-Man: No Way Home OST)

Michael Giacchino
Science Fiction, Fantasy and Historical. Movies, television, theatre, events, books, comics, humans, toys, Things, mathoms and oojahs! Rob Jan with Megan McKeough.
Podcasts of Zero-G can be found here: https://www.rrr.org.au/explore/podcasts/zero-g
Email: zerog_robjan@optusnet.com.au
---
The podcast intro and outro theme is Soft Illusion and was generously provided by Andras.
https://andras.bandcamp.com/track/soft-illusion
Presenters