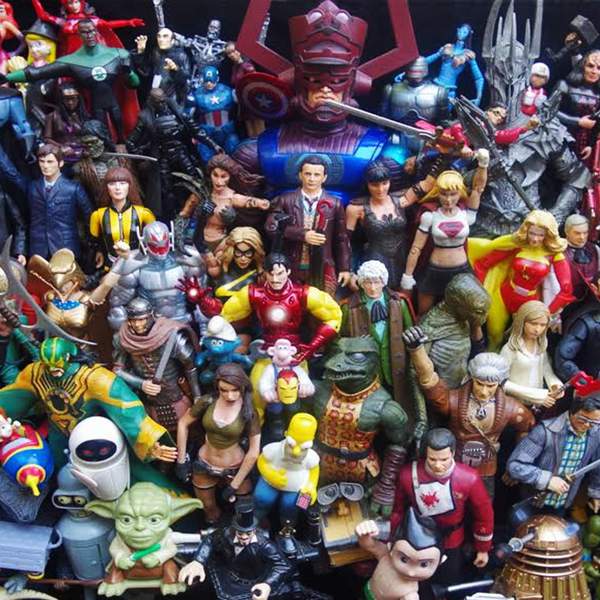 Listen to Zero G – 20 December 2021 - Episode #1372: Merry Fluxmas
∙
Focusing on the Flux, New Doctor Who's 13th Season, and Marvel's Hawkeye keeps hitting the mark.
Playlist for Zero G – 20 December 2021 - Episode #1372: Merry Fluxmas
Yellow (From BBC Charity In Need: Got It Covered)

Jodie Whittaker (Cover of Coldplay song)

Save The City- Rogers The Musical (From Hawkeye OST)

Adam Pascal, Ty Taylor, Rory Donovan, Derek Klena, Bonnie Milligan, Christopher Sieber & Shayna Steele

Wilson Fisk (From Daredevil- Television Series OST)

John Paesano

The Secret Life of Arabia (2017 Remastered Version) (From Heroes 2017 Remastered Album)

David Bowie
Science Fiction, Fantasy and Historical. Movies, television, theatre, events, books, comics, humans, toys, Things, mathoms and oojahs! Rob Jan with Megan McKeough.
Podcasts of Zero-G can be found here: https://www.rrr.org.au/explore/podcasts/zero-g
Email: zerog_robjan@optusnet.com.au
---
The podcast intro and outro theme is Soft Illusion and was generously provided by Andras.
https://andras.bandcamp.com/track/soft-illusion
Presenters