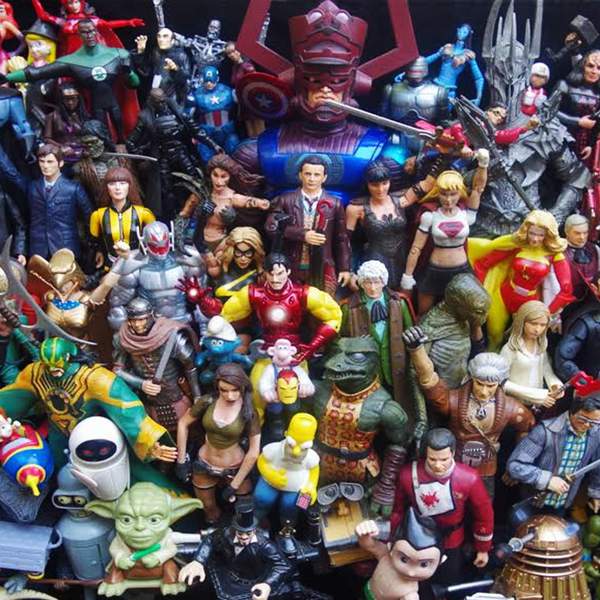 Listen to Zero G – 5 April 2021 - Episode #1335: I Need a SabBATical Now
∙
We check out Justice League: The Snyder Cut, and give our impressions on the what, where, how, and good golly why. We dissect the differences and give our thumbs up or down on the whole suped up exercise. Four hours later...
Playlist for Zero G – 5 April 2021 - Episode #1335: I Need a SabBATical Now
Justice League Theme

Danny Elfman

Batman's Song - Untitled Self Portrait

Will Arnett

Desperation

Steppenwolf

Quicksand

David Bowie
Science Fiction, Fantasy and Historical. Movies, television, theatre, events, books, comics, humans, toys, Things, mathoms and oojahs! Rob Jan with Megan McKeough.
Podcasts of Zero-G can be found here: https://www.rrr.org.au/explore/podcasts/zero-g
Email: zerog_robjan@optusnet.com.au
---
The podcast intro and outro theme is Soft Illusion and was generously provided by Andras.
https://andras.bandcamp.com/track/soft-illusion
Presenters