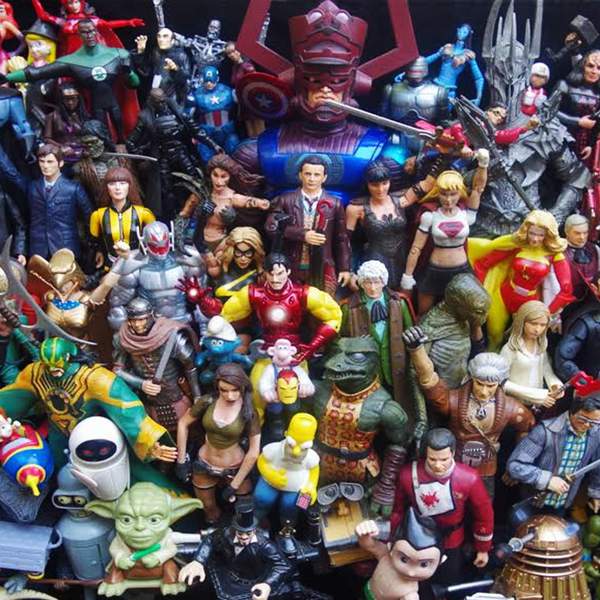 Listen to Zero G – 12 April 2021 - Episode #1336: They Fight
∙
Rob Gojirajan stomps cheerfully through the fourth Legendary monsterverse movie, Adam Wingard's Godzilla Vs Kong!
Playlist for Zero G – 12 April 2021 - Episode #1336: They Fight
It Was Beauty Killed The Beast (From King Kong OST)

Max Steiner

King Kong vs Godzilla (From King Kong vs Godzilla OST)

Akira Ifukube

Here We Go (Godzilla vs Kong EP)

Geek Music

King Kong Blues (From King Kong)

Les Deux Love Orchestra

King Kong (From Something Like This...The Bob Newhart Anthology)

Bob Newhart

One Will Fall- Unofficial Theme Song For Godzilla Vs Kong (Single)

Owen Cummings
Science Fiction, Fantasy and Historical. Movies, television, theatre, events, books, comics, humans, toys, Things, mathoms and oojahs! Rob Jan with Megan McKeough.
Podcasts of Zero-G can be found here: https://www.rrr.org.au/explore/podcasts/zero-g
Email: zerog_robjan@optusnet.com.au
---
The podcast intro and outro theme is Soft Illusion and was generously provided by Andras.
https://andras.bandcamp.com/track/soft-illusion
Presenters