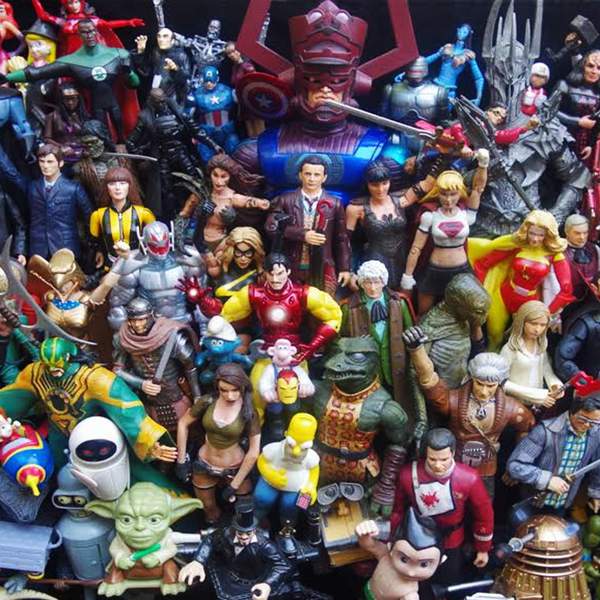 Listen to Zero G – 29 March 2021 - Episode #1334: Zero G, Chaos Talking
∙
We add to the Noise about the new Douglas Liman movie, Chaos Walking, battle daikaiju with rogue mechas in the Netflix anime, Pacific Rim: The Black, and have a quick swoop by the Disney+ Marvel series, The Falcon And The Winter Soldier.
Playlist for Zero G – 29 March 2021 - Episode #1334: Zero G, Chaos Talking
Friendship Theme (From Chaos Walking OST)

Marco Beltrami and Brandon Roberts

Copperhead (From Pacific Rim: The Black OST)

Brandon Campbell

Wanda and Vision- Love Theme (From Wandavision Episode 8 OST)

Christophe Beck

David Bowie Save Us All- Redux (From David Bowie Save Us All single)

The Modern Electric
Science Fiction, Fantasy and Historical. Movies, television, theatre, events, books, comics, humans, toys, Things, mathoms and oojahs! Rob Jan with Megan McKeough.
Podcasts of Zero-G can be found here: https://www.rrr.org.au/explore/podcasts/zero-g
Email: zerog_robjan@optusnet.com.au
---
The podcast intro and outro theme is Soft Illusion and was generously provided by Andras.
https://andras.bandcamp.com/track/soft-illusion
Presenters