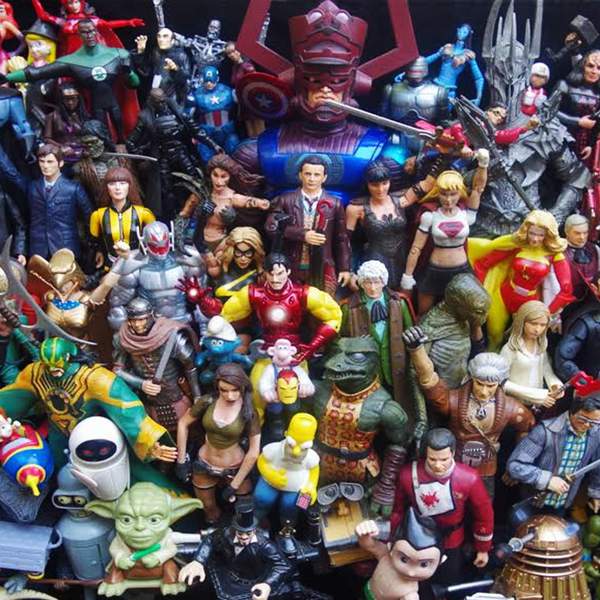 Listen to Zero G – 1 March 2021 - Episode #1330: Double Oh Seven Point Two - G
∙
Flying solo this week, Rob Jan continues exploring the genre films of the late Sir Sean Connery, delving into his science fiction adventures with the movies: Zardoz, Meteor, Outland, and Highlander II.
Playlist for Zero G – 1 March 2021 - Episode #1330: Double Oh Seven Point Two - G
Symphony No. 7 in A, op. 92, 2nd movement (From Beethoven: The Complete Symphony Collection album)

Ludwig Van Beethoven (Featuring the London Symphony Orchestra & Josef Krips)

Meteor - Main Title (From Meteor OST)

Laurence Rosthenal

Bonny Portmor (From The Visit album)

Lorenna McKennit

Andy Warhol (From Weren't Born A Man album)

Dana Gillespie
Science Fiction, Fantasy and Historical. Movies, television, theatre, events, books, comics, humans, toys, Things, mathoms and oojahs! Rob Jan with Megan McKeough.
Podcasts of Zero-G can be found here: https://www.rrr.org.au/explore/podcasts/zero-g
Email: zerog_robjan@optusnet.com.au
---
The podcast intro and outro theme is Soft Illusion and was generously provided by Andras.
https://andras.bandcamp.com/track/soft-illusion
Presenters