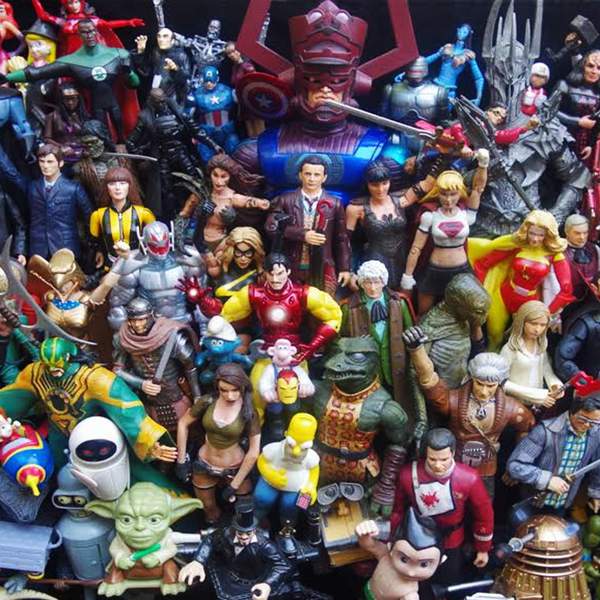 Listen to Zero G – 8 March 2021 - Episode #1331: It's About Time!

01:00:00
Megan McKeough celebrates Inernational Womens Day by spotlighting the careers of some excellent directors who are being welcomed into the Marvel universe, including Olivia Wilde, Chloe Zhao, Cate Shortland and Nia DaCosta. We also take a look at some of the best Agatha Christie mysteries and some new tidbits to stream at home.
Playlist for Zero G – 8 March 2021 - Episode #1331: It's About Time!
Lois and Clark: The New Adventures of Superman

TV Series Score

Captain Marvel

Pinar Toprak

Orient Express Suite

Patrick Doyle

Strangers When We Meet

David Bowie
Science Fiction, Fantasy and Historical. Movies, television, theatre, events, books, comics, humans, toys, Things, mathoms and oojahs! Rob Jan with Megan McKeough.
Podcasts of Zero-G can be found here: https://www.rrr.org.au/explore/podcasts/zero-g
Email: zerog_robjan@optusnet.com.au
The podcast intro and outro theme is Soft Illusion and was generously provided by Andras.
https://andras.bandcamp.com/track/soft-illusion
Presenters