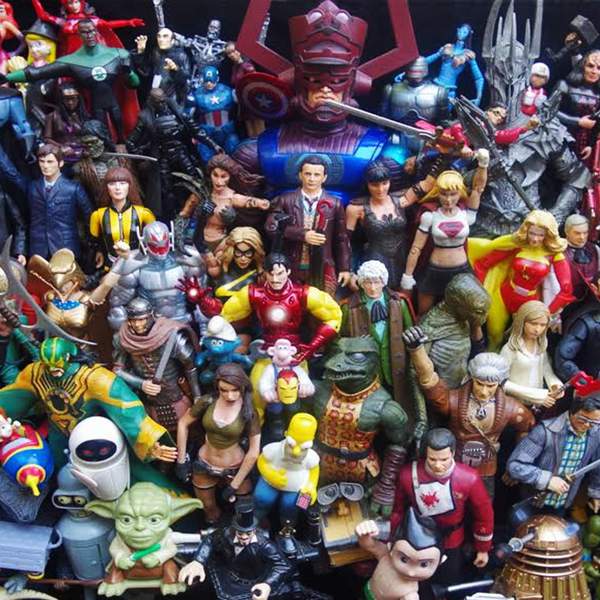 Listen to Zero G – 22 February 2021 - Episode #1329: The Galaxy Ad Infinitum
∙
We clean up Earth's orbit aboard the good ship VICTORY in the South Korean space epic, SPACE SWEEPERS (On Netflix), and Megan leafs through actress and writer Sophie Anna Ward's book, LOVE AND OTHER THOUGHT EXPERIMENTS.
Playlist for Zero G – 22 February 2021 - Episode #1329: The Galaxy Ad Infinitum
Tank! (From Cowboy Bebop OST)

Seatbelts

The Ballad Of The Humble Space Jockey (From Malcura II album)

Malcura

Avalon (From Avalon album)

Roxy Music

Wandering Jane (From Jane Eyre OST)

Dario Marianell
Science Fiction, Fantasy and Historical. Movies, television, theatre, events, books, comics, humans, toys, Things, mathoms and oojahs! Rob Jan with Megan McKeough.
Podcasts of Zero-G can be found here: https://www.rrr.org.au/explore/podcasts/zero-g
Email: zerog_robjan@optusnet.com.au
---
The podcast intro and outro theme is Soft Illusion and was generously provided by Andras.
https://andras.bandcamp.com/track/soft-illusion
Presenters