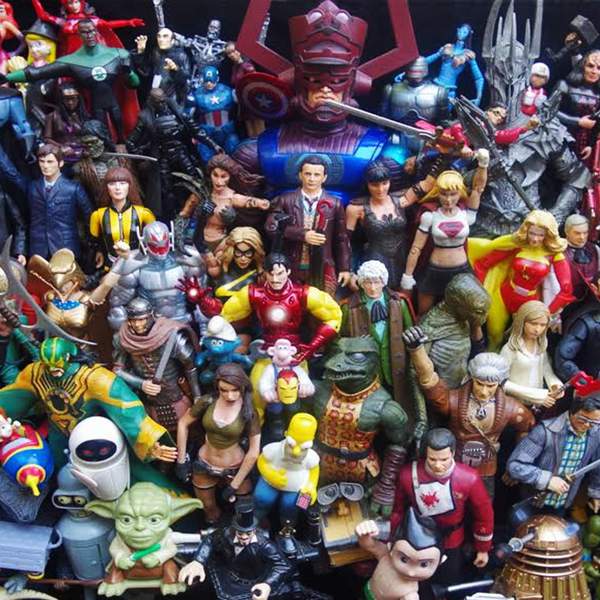 Listen to Zero G – 18 January 2020 – Episode #1324: Wanda Women
∙
We lasso Patty Jenkin's superhero sequel, WONDER WOMAN 84, and also warm up the retro sitcom telly to watch the Disney + Marvel series, WANDAVISION.
Playlist for Zero G – 18 January 2020 – Episode #1324: Wanda Women
Themyscira (From Wonder Woman 84 OST)

Hans Zimmer

Leaving On A Jet Plane (Cover, From Crazy Little Things Album)

Lynda Carter

Bewitched (T.V Series Theme Song Cover)

Pamala Luss

Sound + Vision (From Best of Bowie)

David Bowie
Science Fiction, Fantasy and Historical. Movies, television, theatre, events, books, comics, humans, toys, Things, mathoms and oojahs! Rob Jan with Megan McKeough.
Podcasts of Zero-G can be found here: https://www.rrr.org.au/explore/podcasts/zero-g
Email: zerog_robjan@optusnet.com.au
---
The podcast intro and outro theme is Soft Illusion and was generously provided by Andras.
https://andras.bandcamp.com/track/soft-illusion
Presenters