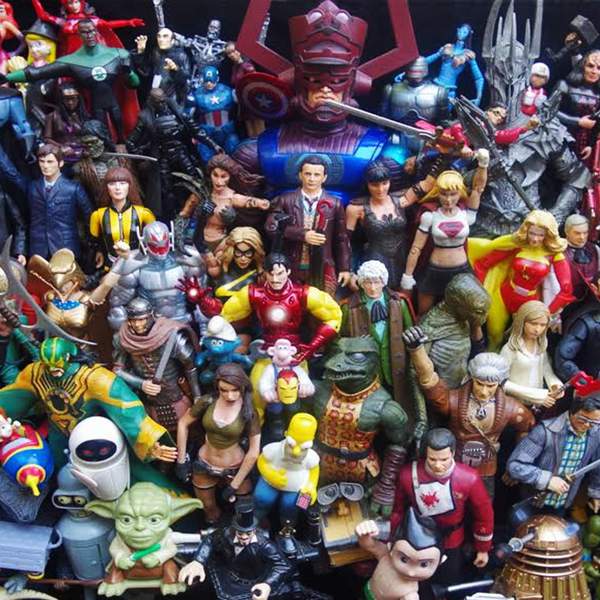 Listen to Zero G – 25 January 2020 – Episode #1325: The Candle And The Flame
∙
Space is the place in February 2021 with multiple unmanned exploratory missions reaching their destinations , STAR TREK DISCOVERY (on Netflix) warps up Season 3, and we farewell actors Mira Furlan and Dave Prowse.
Playlist for Zero G – 25 January 2020 – Episode #1325: The Candle And The Flame
The Sea More (from Songs For Movies That Have Never Been Made album)

Mira Furlan

Upside Down And Inside Out (from Hungry Ghosts album)

OK Go

I Don't Know Who You Are (From Trying To Forget)

Mira Furlan And The Be Five

Heroes (From Scratch My Back album)

Petrer Gabriel (Cover of David Bowie track)

The Imperial March (From Star Wars: The Empire Strikes Back OST here on John Williams In Vienna album))

John Williams & The Vienna Philharmonic Orchestra
Science Fiction, Fantasy and Historical. Movies, television, theatre, events, books, comics, humans, toys, Things, mathoms and oojahs! Rob Jan with Megan McKeough.
Podcasts of Zero-G can be found here: https://www.rrr.org.au/explore/podcasts/zero-g
Email: zerog_robjan@optusnet.com.au
---
The podcast intro and outro theme is Soft Illusion and was generously provided by Andras.
https://andras.bandcamp.com/track/soft-illusion
Presenters