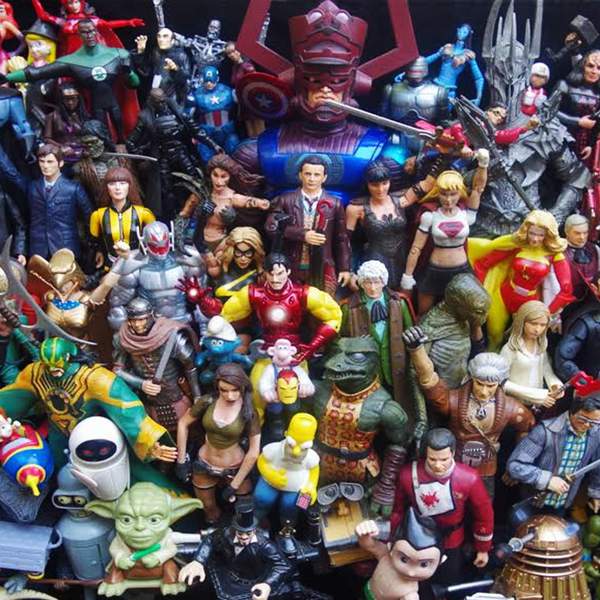 Listen to Zero G – 30 November 2020 - Episode #1317: Raiders Of The Lost Dark Shadows
∙
Let's do the Time Loop...again! We get trapped in the temporal circle that is Amazon Prime's new T.L rom-com, PALM SPRINGS, while staying frosty with Graham J. Langridge's amazingly detailed Titan published book, ALIEN: THE BLUEPRINTS.
Playlist for Zero G – 30 November 2020 - Episode #1317: Raiders Of The Lost Dark Shadows
Starman

John C Reilly

Ballad of Barnabas Collins

Vonn Hoffman Orchestra

Dark Shadows Theme

The Robert Cobert Orchestra

Star Trek Discovery (Disco Version)

The Retro Crowd
Science Fiction, Fantasy and Historical. Movies, television, theatre, events, books, comics, humans, toys, Things, mathoms and oojahs! Rob Jan with Megan McKeough.
Podcasts of Zero-G can be found here: https://www.rrr.org.au/explore/podcasts/zero-g
Email: zerog_robjan@optusnet.com.au
---
The podcast intro and outro theme is Soft Illusion and was generously provided by Andras.
https://andras.bandcamp.com/track/soft-illusion
Presenters