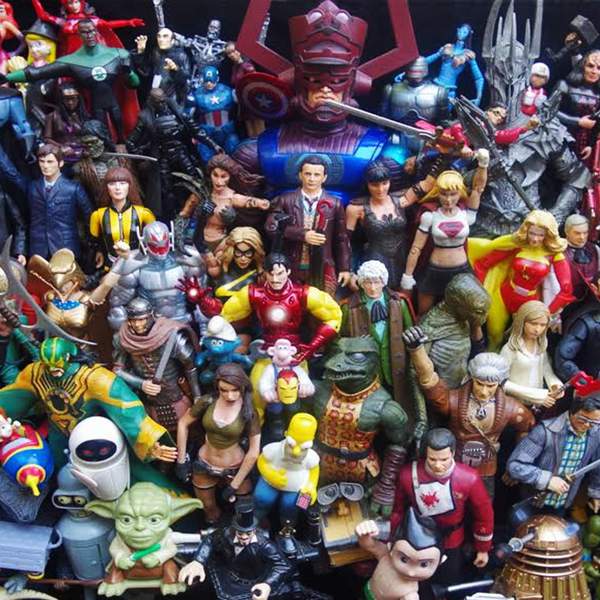 Listen to Zero G – 7 December 2020 - Episode #1318: Palm Springs Eternal
∙
Let's do the Time Loop...again....with Amazon Prime's new Time Loop rom-com, PALM SPRINGS, while we flee through the highly detailed corridors of Graham J. Langridge's Titan book ALIEN: THE BLUEPRINTS.
Playlist for Zero G – 7 December 2020 - Episode #1318: Palm Springs Eternal
Got To Get Up (From Nilsson Schmilsson Album)

Harry Nilsson

The Partisan (From The Essential Leonard Cohen Album)

Leonard Cohen

When The Morning Comes (From Abandoned Luncheonette Album)

Daryl Hall And John Oates

Time Will Crawl (From Sound + VIsion Album)

David Bowie

Combat Drop (From Aliens Deluxe OST)

James Horner
Science Fiction, Fantasy and Historical. Movies, television, theatre, events, books, comics, humans, toys, Things, mathoms and oojahs! Rob Jan with Megan McKeough.
Podcasts of Zero-G can be found here: https://www.rrr.org.au/explore/podcasts/zero-g
Email: zerog_robjan@optusnet.com.au
---
The podcast intro and outro theme is Soft Illusion and was generously provided by Andras.
https://andras.bandcamp.com/track/soft-illusion
Presenters