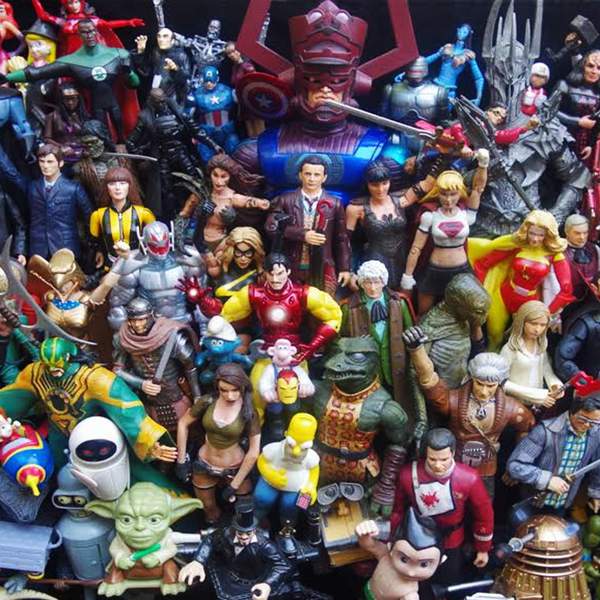 Listen to Zero G – 23 November 2020 - Episode #1316: I Am Iron Manderley
∙
We brave two dark and story nights, tragically illuminated by untrustworthy gaslight, to deep dive into on screen adaptations of Daphne Du Maurier's story of Gothic Romance/Horror, REBECCA, comparing and contrasting Alfred Hitchcock's 1940's version and Ben Wheatley's 2020 movie, now streaming on Netflix.
Playlist for Zero G – 23 November 2020 - Episode #1316: I Am Iron Manderley
Rebecca (From Something Real Here, Here And Here)

Meg & Dia

Let No Man Steal Your Thyme (From Sweet Child)

Pentangle

Shadow Man (From Nothing has Changed)

David Bowie
Science Fiction, Fantasy and Historical. Movies, television, theatre, events, books, comics, humans, toys, Things, mathoms and oojahs! Rob Jan with Megan McKeough.
Podcasts of Zero-G can be found here: https://www.rrr.org.au/explore/podcasts/zero-g
Email: zerog_robjan@optusnet.com.au
---
The podcast intro and outro theme is Soft Illusion and was generously provided by Andras.
https://andras.bandcamp.com/track/soft-illusion
Presenters