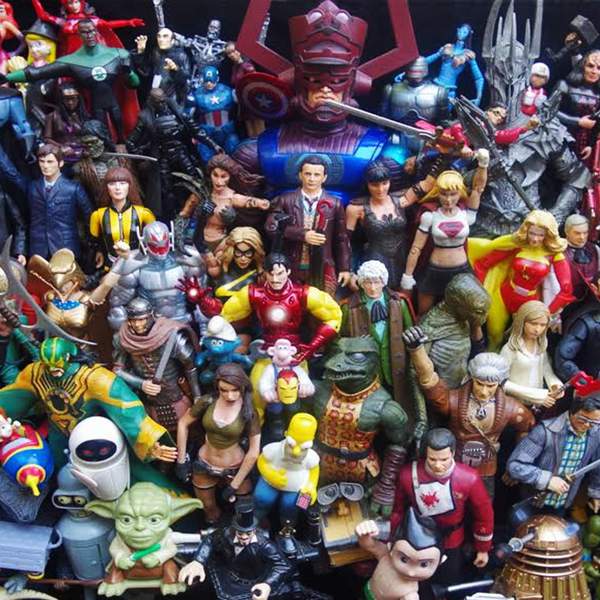 Listen to Zero G – 16 November 2020 - Episode #1315: Joe Biden His Time
∙
The State of the Stark! Rob runs through the latest and greatest in the Marvel comic universe; and Zero G takes off with season 2 of The Mandalorian (cue moody space Western theme music...) now releasing weekly on Disney+.
Playlist for Zero G – 16 November 2020 - Episode #1315: Joe Biden His Time
Der Fuehrer's Face

Disney

Iron Man - Lullaby Renditions of Black Sabbath

Rockabye Baby!

Move On

David Bowie
Science Fiction, Fantasy and Historical. Movies, television, theatre, events, books, comics, humans, toys, Things, mathoms and oojahs! Rob Jan with Megan McKeough.
Podcasts of Zero-G can be found here: https://www.rrr.org.au/explore/podcasts/zero-g
Email: zerog_robjan@optusnet.com.au
---
The podcast intro and outro theme is Soft Illusion and was generously provided by Andras.
https://andras.bandcamp.com/track/soft-illusion
Presenters