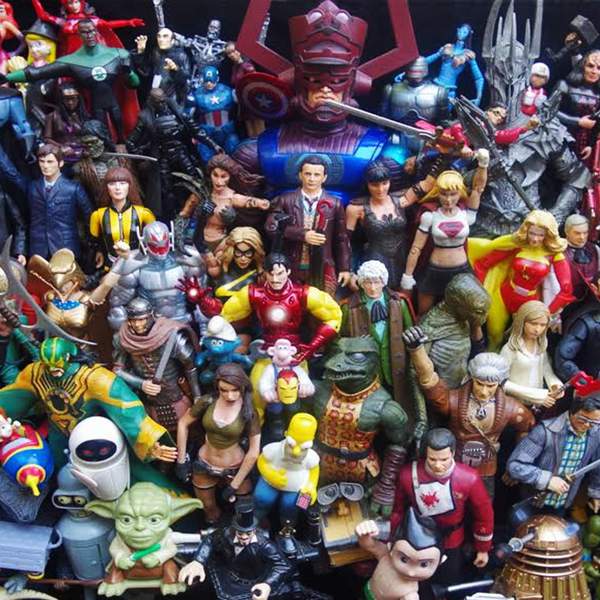 Listen to Zero G – 31 August 2020 - Episode #1304

01:00:00
We continue in our quest to lift spirits with some rousing genre speeches; and travel down a forest path with Netflix's CURSED, a new take on familiar Arthurian legends.
Playlist for Zero G – 31 August 2020 - Episode #1304
CAN YOU DIG IT?

BRIAN TYLER

Theme from Jurassic Park

John Williams

Going Through the Motions

Joss Whedon, Sarah Michelle Gellar
Science Fiction, Fantasy and Historical. Movies, television, theatre, events, books, comics, humans, toys, Things, mathoms and oojahs! Rob Jan with Megan McKeough.
Podcasts of Zero-G can be found here: https://www.rrr.org.au/explore/podcasts/zero-g
Email: zerog_robjan@optusnet.com.au
The podcast intro and outro theme is Soft Illusion and was generously provided by Andras.
https://andras.bandcamp.com/track/soft-illusion
Presenters