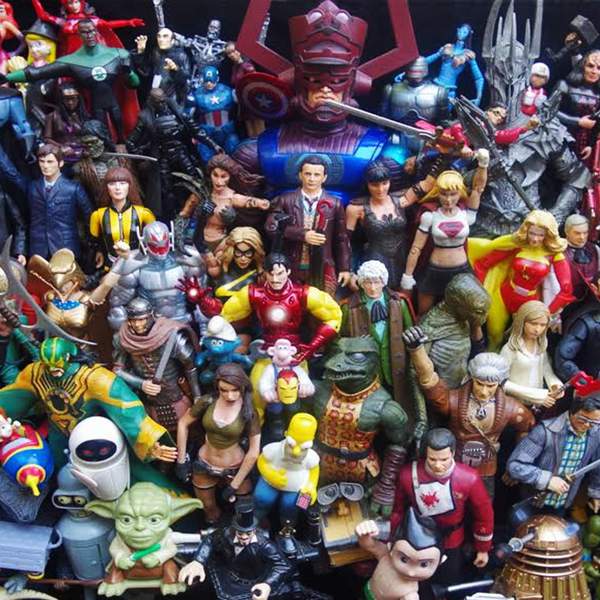 Listen to Zero G – 7 September 2020 - Episode #1305: The Bossman
∙
We pay tribute to Chadwick Boseman with a look back at the stunning BLACK PANTHER; and check out his turn as a Vietnam GI in Spike Lee's DA 5 BLOODS. A powerful, charismatic and kind actor probably most well-known for his role as T'Challa, Zero G wanted to check out some of Boseman's other work. Wakanda Forever.
Playlist for Zero G – 7 September 2020 - Episode #1305: The Bossman
Science Fiction, Fantasy and Historical. Movies, television, theatre, events, books, comics, humans, toys, Things, mathoms and oojahs! Rob Jan with Megan McKeough.
Podcasts of Zero-G can be found here: https://www.rrr.org.au/explore/podcasts/zero-g
Email: zerog_robjan@optusnet.com.au
---
The podcast intro and outro theme is Soft Illusion and was generously provided by Andras.
https://andras.bandcamp.com/track/soft-illusion
Presenters