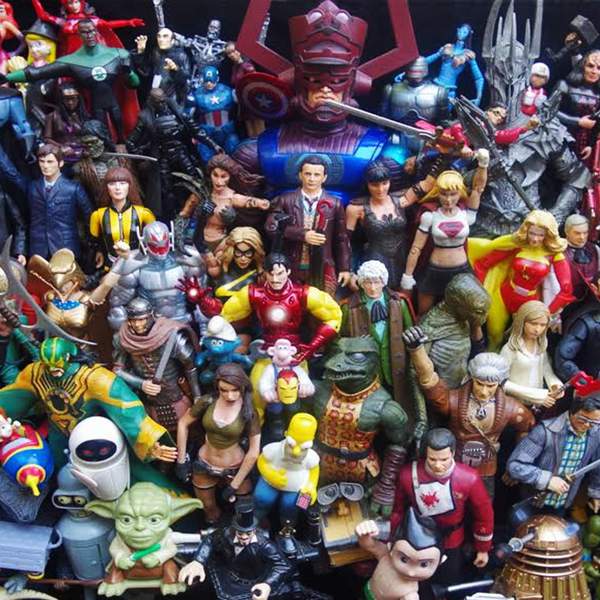 Listen to Zero G – 24 August 2020 - Episode #1303: Zero G, 1303 Train Cars Long
∙
It's Radiothon time! I think we all need a bit of bolstering, so Zero G will be serving up hope this year, in honour of Radiothon (https://www.rrr.org.au/radiothon). Your favourite inspiring speeches, tunes and vibes to keep us all chugging along - from Sunnydale to otherworldly portals.
Playlist for Zero G – 24 August 2020 - Episode #1303: Zero G, 1303 Train Cars Long
Science Fiction, Fantasy and Historical. Movies, television, theatre, events, books, comics, humans, toys, Things, mathoms and oojahs! Rob Jan with Megan McKeough.
Podcasts of Zero-G can be found here: https://www.rrr.org.au/explore/podcasts/zero-g
Email: zerog_robjan@optusnet.com.au
---
The podcast intro and outro theme is Soft Illusion and was generously provided by Andras.
https://andras.bandcamp.com/track/soft-illusion
Presenters