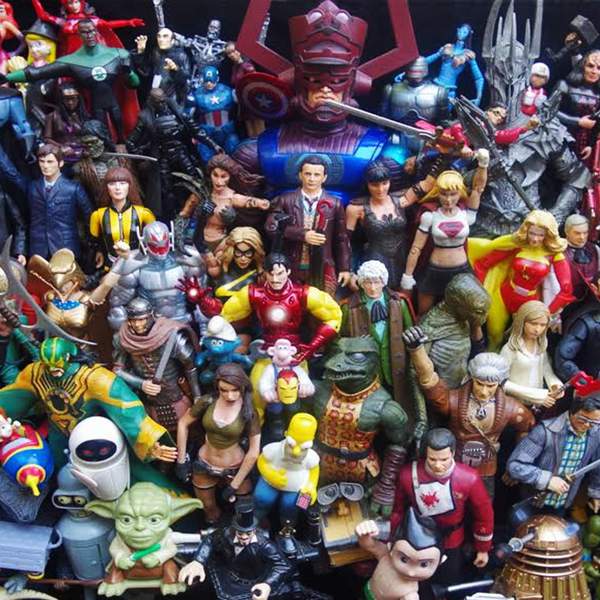 Listen to Zero G – 8 June 2020 - Episode #1292 - The Grin Reaper
∙
안녕하세요! Another Korean Zero-G special as we look at some of the nifty new(ish) Korean content now streaming - the dark otherworldly detective series BLACK; as well as a big bite into season 2 of the Netflix series KINGDOM.
Playlist for Zero G – 8 June 2020 - Episode #1292 - The Grin Reaper
I Want To Go Back, Korea

Natalia Laguens

Can You Dig It - (Iron Man 3 OST)

Brian Tyler

Start (Papa OST)

Go Ara

Take Me Out (Black OST)

Tae Hyun Nam

We Are The Dead

David Bowie

Wonder Woman's Wrath (Wonder Woman OST)

Rupert Gregson-Williams
Science Fiction, Fantasy and Historical. Movies, television, theatre, events, books, comics, humans, toys, Things, mathoms and oojahs! Rob Jan with Megan McKeough.
Podcasts of Zero-G can be found here: https://www.rrr.org.au/explore/podcasts/zero-g
Email: zerog_robjan@optusnet.com.au
---
The podcast intro and outro theme is Soft Illusion and was generously provided by Andras.
https://andras.bandcamp.com/track/soft-illusion
Presenters