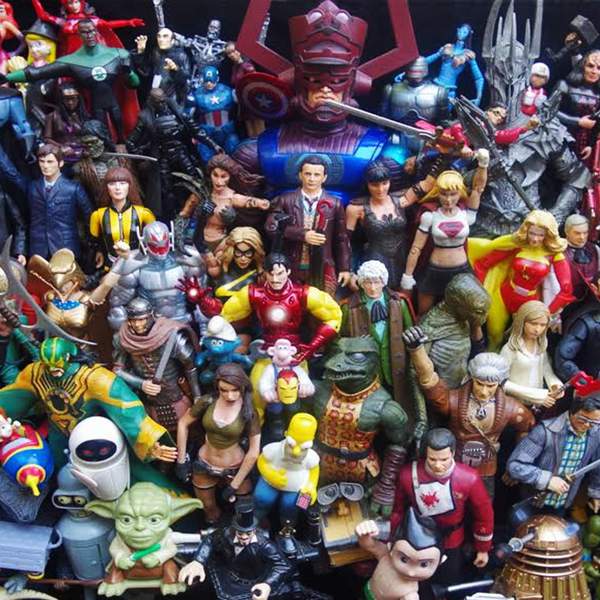 Listen to Zero G – 1 June 2020 – Episode #1291 – Jan Backpack To The Future
∙
This week we take the path less followed with the interactive Netflix special UNBREAKABLE KIMMY SCHMIDT: KIMMY vs. THE REVEREND'; and Rob takes star-flight with the app game STAR TREK: FLEET COMMAND.
Playlist for Zero G – 1 June 2020 – Episode #1291 – Jan Backpack To The Future
Jon Hamm Is a Very Handsome Man

Papa Razzi and The Photogs

Unbreakable Kimmy Schmidt Main Theme (Cover Version)

The Commercial Breakers

Diamonds Are a Girl's Best Friend (Live)

Jane Krakowski

Hella Bar Talk / Enterprising Young Men (From "Star Trek")

City Of Prague Philharmonic Orchestra

New Killer Star (Live)

David Bowie
Science Fiction, Fantasy and Historical. Movies, television, theatre, events, books, comics, humans, toys, Things, mathoms and oojahs! Rob Jan with Megan McKeough.
Podcasts of Zero-G can be found here: https://www.rrr.org.au/explore/podcasts/zero-g
Email: zerog_robjan@optusnet.com.au
---
The podcast intro and outro theme is Soft Illusion and was generously provided by Andras.
https://andras.bandcamp.com/track/soft-illusion
Presenters