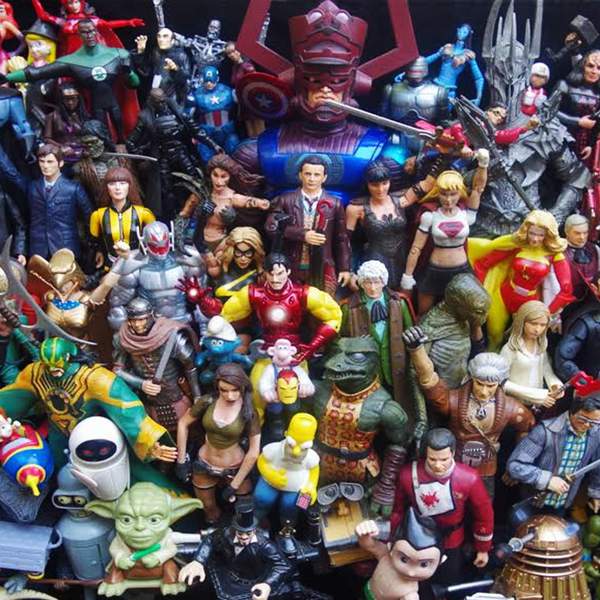 Listen to Zero G – 25 May 2020 - Episode #1290 - Miss Fisher's Murderously Horrible Afterparty
∙
We take a shot (or two) at the devilishly diabolical (drinking) video game AFTERPARTY (by creators of OXENFREE); and unravel some mystery and mayhem with the ever-stylish MISS FISHER AND THE CRYPT OF TEARS.
Playlist for Zero G – 25 May 2020 - Episode #1290 - Miss Fisher's Murderously Horrible Afterparty
The Beach - 7am

scntfc

Beautiful the World

Uncanny Valley

Miss Fisher's Theme

Greg Walker

Palestine Pursuit (Miss Fisher & The Crypt Of Tears OST)

Greg Walker

Yassassin

David Bowie
Science Fiction, Fantasy and Historical. Movies, television, theatre, events, books, comics, humans, toys, Things, mathoms and oojahs! Rob Jan with Megan McKeough.
Podcasts of Zero-G can be found here: https://www.rrr.org.au/explore/podcasts/zero-g
Email: zerog_robjan@optusnet.com.au
---
The podcast intro and outro theme is Soft Illusion and was generously provided by Andras.
https://andras.bandcamp.com/track/soft-illusion
Presenters